Work on the Acqua dei Corsari plant in Palermo authorized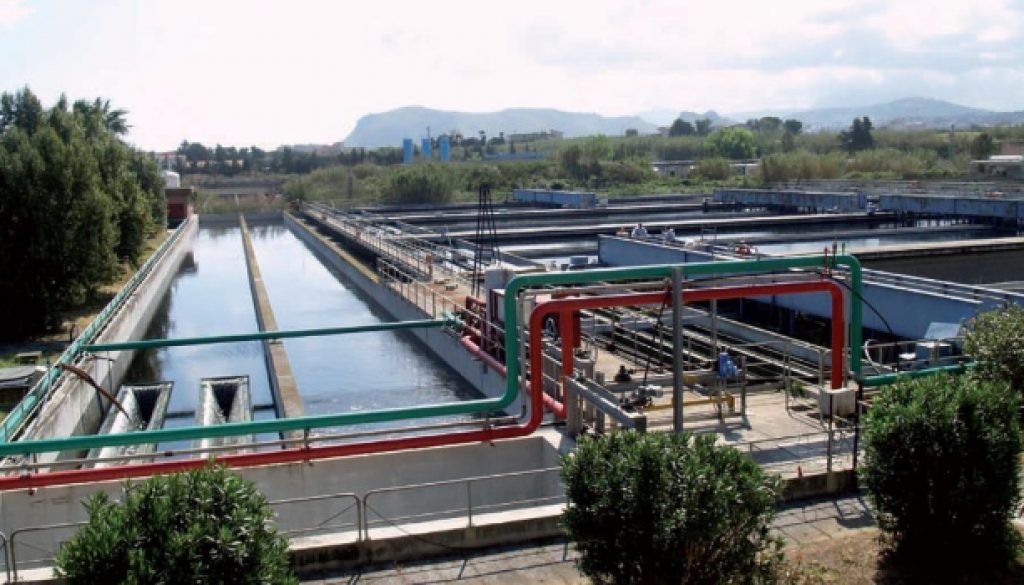 #Work #Acqua #dei #Corsari #plant #Palermo #authorized
Green light from the Region to authorize the adaptation and enhancement of the Acqua dei Corsari purification plant in Palermo.
The regional councilor for the environment, Toto Cordaro, has signed the decree issuing the single regional authorization measure (Paur) for one of the most anticipated projects in the field of wastewater management in Sicily.
This project, presented by the offices of the single extraordinary Commissioner for Purification, Maurizio Giugni, is vital for the city of Palermo and allows to recover years of inactivity, which led to the activation of the infringement procedure of the European Union, due to the failure to comply with the community directive on urban waste water.
"This act and this project dedicated to the city of Palermo and the Palermitans are a good omen for the great work that awaits the new mayor Roberto Lagalla – declares the commissioner Cordaro – The authorization of this project testifies how the Musumeci government is recovering in hurry an extraordinary structural and temporal gap.
Thanks to the constant collaboration with the structure of the Commissioner for Purification, we are defining and approving numerous backward procedures that will give a definitive turning point in the field of wastewater management to safeguard, with concrete acts, our environment and will allow us to exit the procedure.
infringement that hangs over the heads of Sicilians due to the negligence of those who preceded us.
I remain convinced that, by the end of the legislature, we will conclude a process that will see us satisfied and, above all, will give concrete answers to the Sicilians ».
The intervention for Acqua dei Corsari provides for the adaptation and strengthening of the existing purification plant up to a capacity of 880,000 inhabitants and is located on the north-western coast of Sicily and precisely to the south-east of the Municipality of Palermo.
Following the planned works, it will allow the treatment of urban wastewater in the city of Palermo, Ficarazzi, Villabate and the hamlet of Portella di Mare in the Municipality of Misilmeri.
The total cost of the intervention is over 26.5 million euros, financed by resolution of the CIPE.
Sicilian news 2022-06-20 07:00:00
This post is also available in:
English
French
German
Spanish