News about Sicily
White coat and black eye: Paolo Migone in Palermo with the show "Completamente Messinato"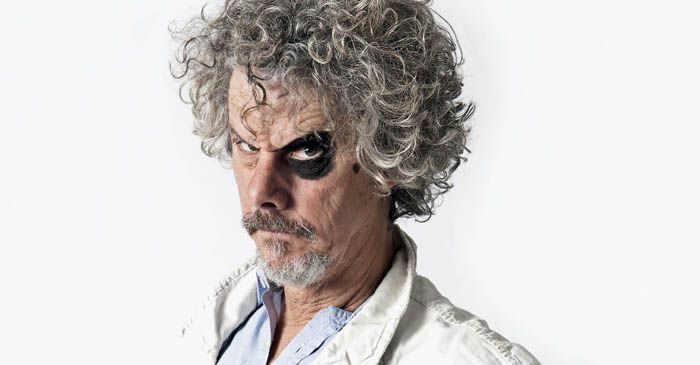 #White #coat #black #eye #Paolo #Migone #Palermo #show #Completamente #Messinato
A monologue where falling in love and love are brought back to the level of everyday reality, made up of misunderstandings, jealousies, resentments and malice.
Paolo Migone arrives in Palermo with the show entitled "Completamente Messinato".
The appointment is scheduled for Friday 8 April, at the Cineteatro Colosseum for the review "Comici da Legare 2022" organized by Tramp Management.
In this speaker show, Migone tells the eternal game between men and women, in an autobiographical key and through the filter of his corrosive comedy.