News about Sicily
Water service, the Municipality buys the shares of Amap – Monreale News – News, events and news on Monreale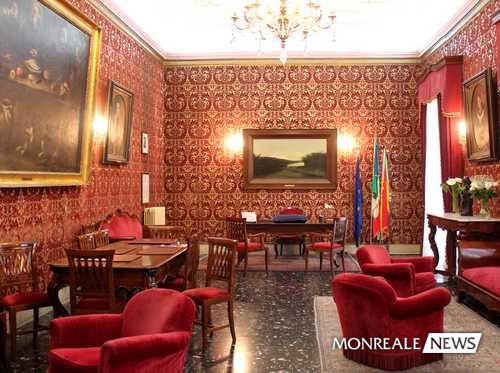 #Water #service #Municipality #buys #shares #Amap #Monreale #News #News #events #news #Monreale
Of Giuseppe Cangemi – Chronicle varies
The municipal council authorizes the subscription of the shares of Amap due to the Municipality of Monreale
MONREALE, 3 April – The municipal council of Monreale has adopted an important resolution which completes the path that revolutionizes the management of the water service in the Norman town.
Six months after the approval by the Municipal Council of the resolution by which the Municipality of Monreale authorized the transfer of the management of the water service to the sole manager of the Palermo ATO, or to the company AMAP spa, in these days, the authorization for the acquisition of company shares by the Municipality.
We remind you that with the resolution of last September, the City Council delegated to the competent municipal offices to proceed with the fulfillment of all the obligations deriving from the sale of the water service to AMAP spa, and in particular to the formalization of the water service management agreement.
integrated, aimed at regulating the relations between the Municipality and the Company that will effectively manage the municipal aqueduct of Monreale.
Now a new element is added, since ANAC has approved the inclusion of AMAP in the list of subjects awarded a public credit in house providing, in accordance with the provisions of article 192 of legislative decree no.
50 of 2016, defining the administrative process relating to the assignment of the water service to the sole manager of the area.
The Municipality of Monreale has thus adopted the resolution by which it is acknowledged that the water service has been entrusted to AMAP spa, that the same company has been registered in the list of subjects awarded an in-house providing public trust, authorizing the Mayor to the subscription of 37 AMAP shares, as well as to the subscription of said shares at a notary and the definitive delivery to AMAP of the networks and plants and anything else pertaining to the municipal water service for the entire duration of the assignment.
In the coming weeks it will be up to the competent offices to prepare all the documentation necessary for the new operator to take charge of the integrated water service.