Waste besieges Palermo, but for Italy-Belgium 25 garbage collectors give themselves sick – Younipa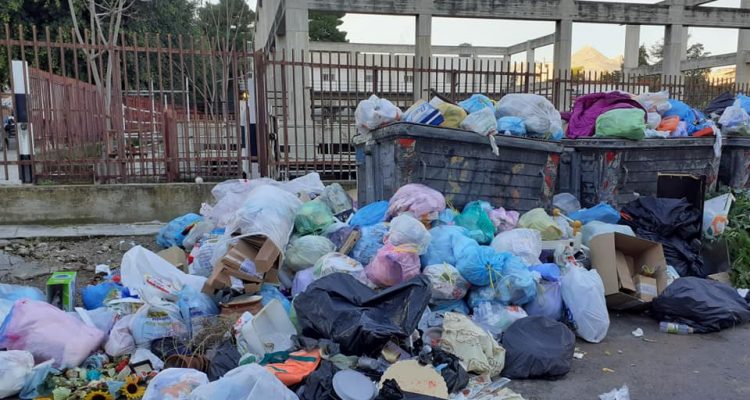 The emergency waste in Palermo it has multiple causes. A series of factors that, combined together, make the regional capital city dirty (and in some areas even unlivable). And it is so angry to discover that, just before the Italy-Belgium kick-off, at least 25 garbage collectors did not show up in service as "sick". The consequence? Streets besieged by garbage and the new president of Rap, Girolamo Caruso, who had to recall private companies asking to stay until yesterday inclusive, at 20 thousand euros a day.
---
---
To highlight the umpteenth scandal of a now historic pay is today's edition of Repubblica Palermo. The newspaper, understandably, wonders what will happen tonight with Italy playing in the semifinals against Spain. Impossible to order or carry out tax visits at night. All that remains is to strengthen the collection team to prevent the embarrassing paralysis from happening again. Meanwhile, the Tari increases, as well as the waste abandoned in the heat of yet another summer of shame on the "munnizza" front.
Read also: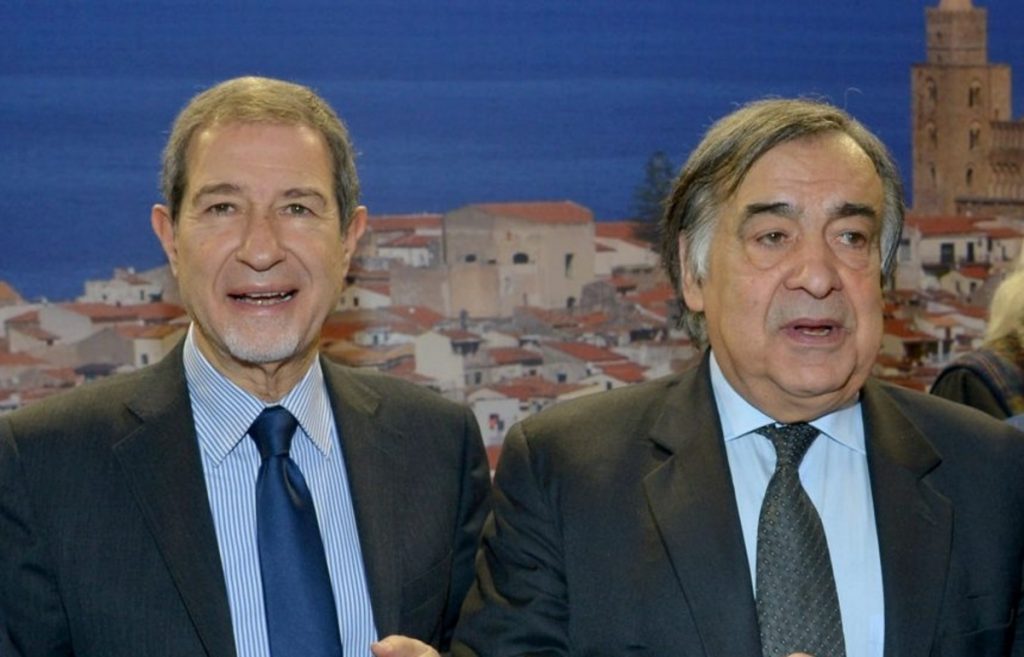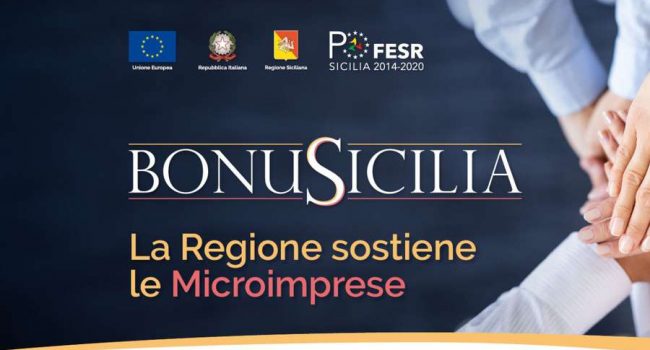 This post is also available in:
English