news
Vaccines in pharmacies, 8 thousand doses in the last week in Palermo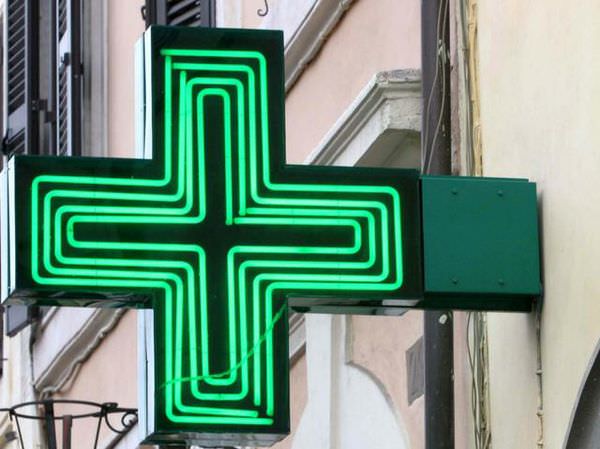 PALERMO –
"
Eight thousand vaccinations in pharmacies in a week, 50 thousand since last September 3: these are numbers that confirm how much citizens are appreciating the new role of the pharmacy as a nearby health center, safe, efficient and easy to use
".
Roberto Tobia , national secretary and president in Palermo of Federfarma , commenting on the Pharmacy vaccination report this week.
In 93 pharmacies that have activated the service (61 in the city and 32 in the province) were inoculate 2. 958 doses of Pfizer and 4. 920 by Moderna , for a total of 7. 878 administrations (4. 302 in Palermo and 3. 576 in the province). Since the start of the vaccination campaign in the pharmacy, last September 3, they have been immunized 49.666 citizens.
" Everyone – underlines Tobias – can observe the titanic effort that our pharmacies are performing in fulfilling a civic and social duty , that of guarantee everyone the vaccine in the shortest possible time , open even beyond normal working hours and with more staff assigned to the service. And this is even more appreciable in the province, where all the small rural pharmacies in the centers far from the vaccination hubs are performing miracles in order not to leave anyone behind ".
" Thank you – concludes the president of Federfarma Palermo – all the pharmacists and their collaborators for the " high participation in the initiative and for having enthusiastically embraced the spirit with which the legislator integrated the function of the pharmacy – today no longer just a place of dispensation of drugs – electing it to safe and reliable headquarters of the National Health Service , where health services are provided to support the response provided by hospitals, ASPs and doctors to the request for health care".
Archive photo