Two minutes are enough to be enchanted: Palermo (from above) is to be watched "in full screen"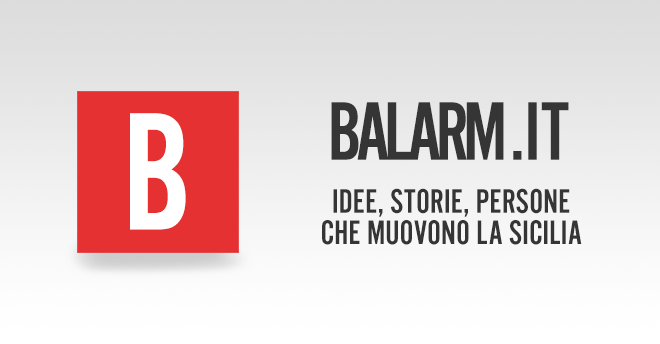 #minutes #enchanted #Palermo #watched #full #screen
From the Zisa castle to the Gulf of Mondello, passing through the Cassaro and the Cala, the Teatro Massimo and Monte Pellegrino.
A tribute to the beauties of the Sicilian capital
From the Zisa castle to the Gulf of Mondello, passing through the Cassaro, and the Cala, the Teatro Massimo and the unmistakable Monte Pellegrino.
Day and night.
«An" exciting "video dedicated to the beauties of Palermo.
He is advised to watch in full screen ».
It is with these few words that, Salvatore Ranucolo – author of the video – presented his tribute to the Sicilian capital by publishing the video on the Facebook group "Palermo di Una Volta".
All that remains is to enjoy the viewing (full screen)!
This post is also available in:
English