Notizie
the State Police identifies 13 people who illegally received citizenship income – StartNews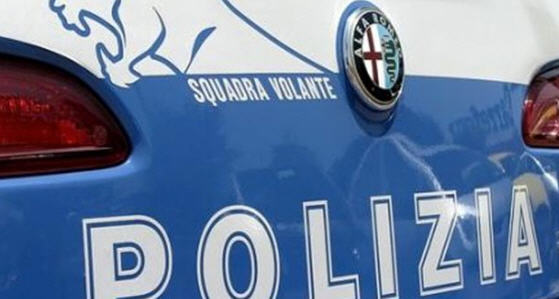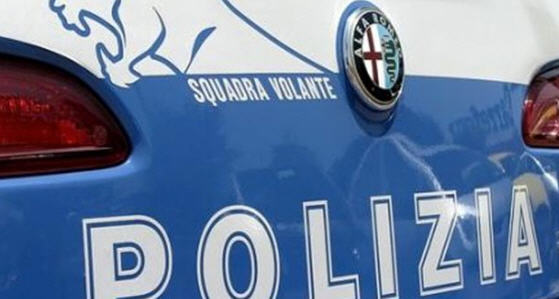 Estimated reading time:
<1
minute
The Mobile Squad of the Enna Police Headquarters and the Police Station of Piazza Armerina, by delegation of the Judicial Authority, notified 13 subjects residing in the Province of Enna of the suspension of the receipt of the allowance relating to citizenship income.
With the "Fire" operation, which ended on January 26, 2021 with the execution of 23 precautionary measures ordered by the Judiciary against persons under investigation for drug trafficking, extortion, robbery, kidnapping and other crimes, by investigators targeted assessments on the income position of all.
The activities of the investigators of the Flying Squad and the Police Station of Piazza Armerina made it possible to ascertain that 13 of the 23 subjects involved in the judicial police operation, all arrested, unduly received citizenship income.
Overall, the Italian State donated about 10 thousand euros a month to these subjects who, although not officially carrying out any work activity, benefited from the allowance "dedicating themselves" to drug trafficking.
At the end of the investigations, carried out thanks to the precious collaboration of INPS officials, the State Police communicated the outcome of the checks to the Judicial Authority which immediately ordered the immediate revocation of the economic benefits, as required by current legislation.
The Social Security Authority has also started the procedures for the recovery of previous sums unduly received.