the new names for the council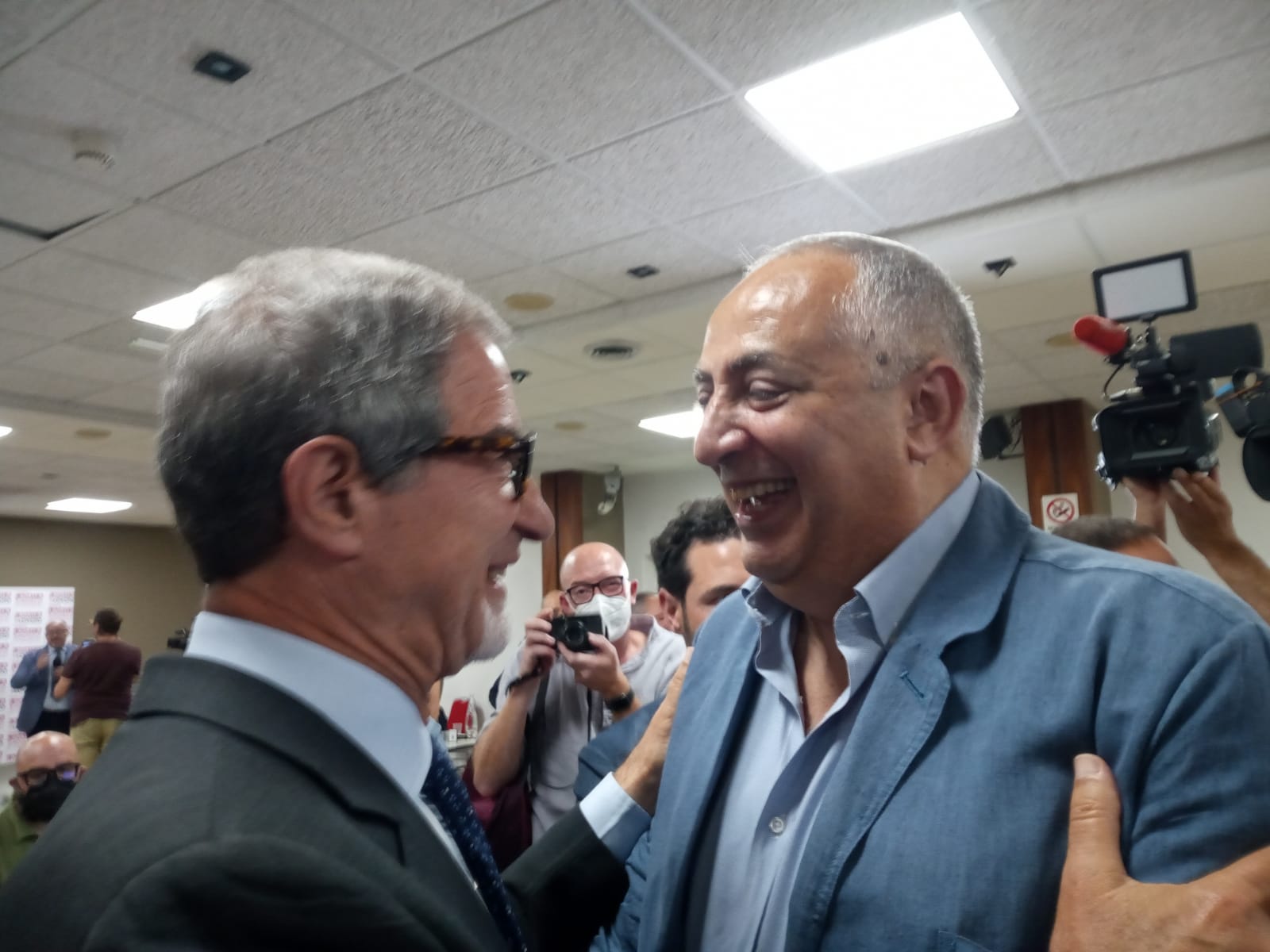 #names #council
The dossier of the regional presidency.
The papables in junta.
And to the Budget …
3 'READING
The controversial representation – reappointment yes, reappointment no, re-nomination perhaps – about the fate of the President of the Region, Nello Musumeci, with an adjoining press conference tomorrow morning, he froze the bank games for the fortune council of the mayor of Palermo, Roberto Lagalla.
We have brought out the first names of the lagallabili, but, now, this blessed team that will face the thousand plagues of the city should be put together in black and white.
A preliminary meeting should have taken place in these days.
But it is clear that the main stage is Palazzo d'Orleans, for the moment, where the parties are turning their gaze.
We'll talk about it again at the weekend, or at the beginning of the next one.
Musumeci effect
Therefore, a renewed effect of regional events, in the inextricable double thread that has long linked the Presidency of the Region and Palazzo delle Aquile, is already there.
Everyone stop and see what happens.
How much is the dossier on the autumn challenge destined to weigh on the balance of government in Palermo? It will depend precisely on Lagalla's moves and mediation skills who will be careful, as far as possible, not to get sucked into the sticky dialectic of the center-right.
Those who frequent him politically, with the screen of discretion, suggest: "Roberto loves Nello, and is loved in return, but he is also a master in avoiding unpleasant involvement.
Now the positions have reversed.
When Lagalla tried to do the showdown for syndication, which succeeded, Musumeci was in a relatively more solid position.
Now Lagalla is mayor, Musumeci we don't even know if he will be reappointed ".
Translated with a rhetorical and, perhaps, brutal question: between the two who will sit comfortably in the audience with popcorn?
New names and challenges
In the meantime, however, the parties are not sitting idle. They carefully observe the scene that stands out, but they also take care of the rest of the field.
'Brothers of Italy' asked the deputy mayor, or the president of the city council, and three councilors.
The preference would be for the armchair in the Sala delle gravestone with one in between Giuseppe Milazzo and Francesco Scarpinato. A joint that would pave the way for the deputy mayor of the force worker Francesco Cascio who, however, would see other important names of Forza Italia out of the game for the presidency.
The councilors of the Melonians? Two seem highly probable: Giampiero Cannella and Carolina Varchi.
But who could be the technician to whom to entrust the yoke of the accounts and the budget? A circulating name is that of Antonio Cognataformer superintendent of the Teatro Massimo.
Lagalla and Musumeci
However, once again, everything runs along the parallel lanes of Palazzo delle Aquile and Palazzo d'Orleans.
Without knowing Musumeci's moves, no one will hazard his move, anywhere.
"His exit is a serious loss for the government – said the governor after Lagalla's resignation from the regional council, for the electoral race – but in politics the word never exists, I continue to hope for the future there may be a thousand other occasions to be able to work together even in different roles ".
Roberto became mayor of Palermo.
Nello's political future looks hazy.
As Musumeci himself acknowledged on another occasion: "Desires do not always become rights".
(Roberto Puglisi)
News from Sicily 2022-06-22 20:17:00
This post is also available in:
English
French
German
Spanish