News about Sicily
The " Leonardo Sciascia " Library reopens in Palermo after twenty years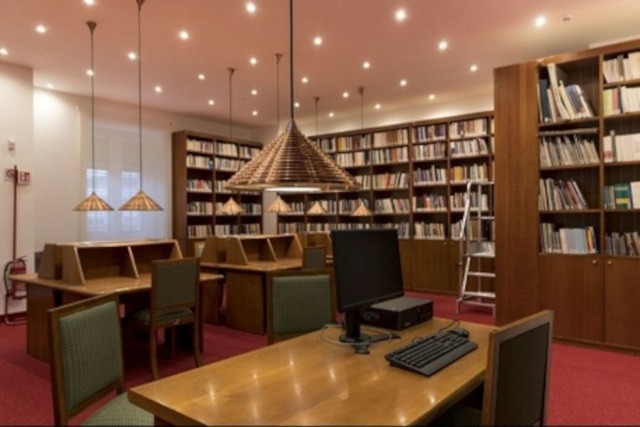 #Leonardo #Sciascia #Library #reopens #Palermo #twenty #years
Do you have a business that you want to make visible? Do it now for free –

CLICK HERE
The "Leonardo Sciascia" Library reopens today, Monday 4 April, after more than twenty years from its closure, inside the premises of the Regional Department of Cultural Heritage, in via delle Croci n.8, in Palermo.
On the occasion of the reopening of the Hall, which presents a new and welcoming setting, one will be discovered plaque to remember Sebastiano Tusathe archaeologist and former councilor of cultural heritage, who tragically died in 2019.
The regional councilor of cultural heritage and Sicilian identity will be present, Alberto Samonàtogether with the Director of the Department of Cultural Heritage, Franco Fazioto Denise Garganomanager of the General Affairs area, ea Carlo Pastenadirector of the Central Library of the Sicilian Region.
The premises of the Library will be accessible to the public starting tomorrow, Tuesday 5 Aprilfor three days a week (Tuesday, Wednesday and Thursday) from 9 to 13 with access from the main entrance of the Department of Cultural Heritage in via delle Croci n.
8 and in compliance with the provisions of the anti-Covid legislation.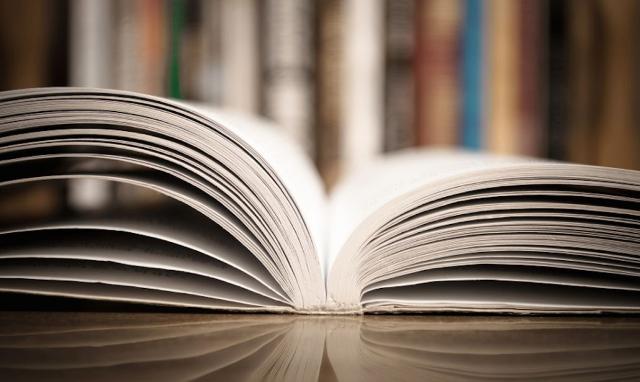 Made in the early 90s of the last century as a special section of the Central Library of the Sicilian Region "Alberto Bombace"the library is equipped with 11 comfortable reading stations in addition to the table for the room attendant who is equipped with a computer through which theOPAC (Online Public Access Catalog), the online catalog of the Central Library of the Sicilian Region and the computerized catalog with the publications contained within the library itself.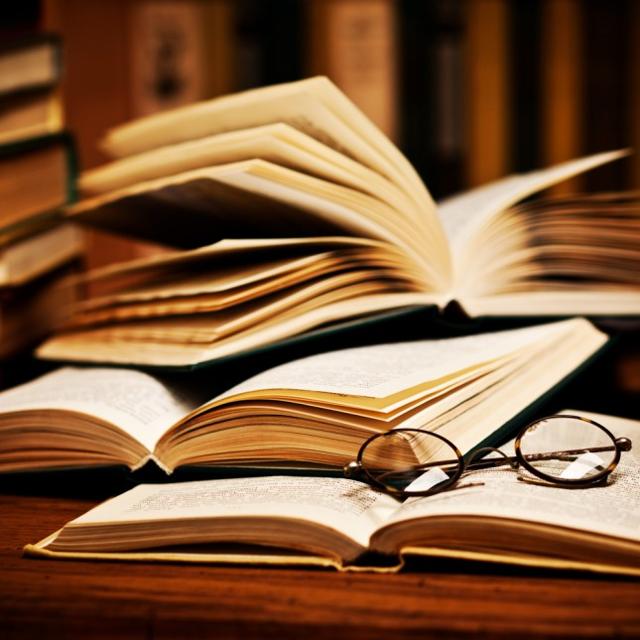 The collection is actually made up of 5613 volumeswhich also includes the publications that are part of the ESP Fund of the Central Library, a collection made up of selected volumes to be exhibited at exhibitions or events.
The collections, identified with the BC signature, were created by choosing from the BCRS endowments works concerning cultural heritage, especially Sicilian ones, and works published by the Department's institutes, the result of their scientific elaboration.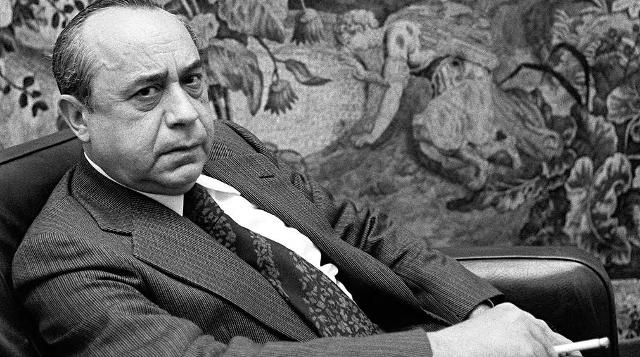 It fell into disuse in the year 2000, the space was over time used for administrative activities of the Department and the book collection returned to the Central Library.
Now, at the behest of the councilor Alberto Samonà, the library reopens, hosting valuable volumes and allowing the public to access it for study and consultation.
Loading comments …