News about Sicily
The last artisans of Palermo: in a video the story of Giuseppe, Olivella lathes maker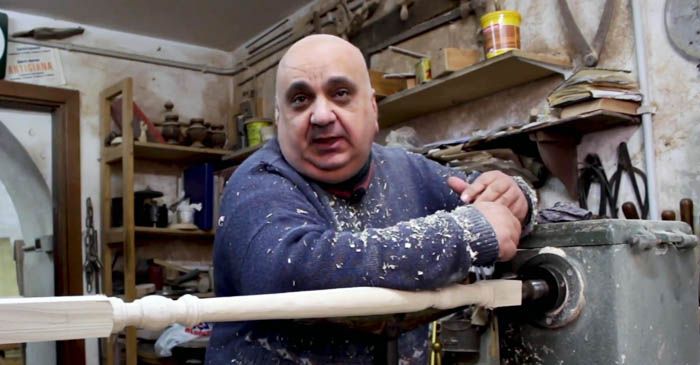 His laboratory has more than a century of activity. "Witness" of a Palermo made up of small shops and masters. Ancient crafts of which today we risk losing all traces
There are neighborhoods in Palermo where
crafts
and
ancient crafts
are part of the history and identity of the territory. The
Olivella
, an ancient district in the heart of the historic center of the city, is one of these.
Over the years, technological development, cultural changes and consumption habits have inevitably transformed popular neighborhoods as well. The small artisan shops have been replaced by hypermarkets, restaurants, clubs, B & Bs.
The historic center and its districts have changed their face. Few "witnesses" of that past, of those traditions that represent the cultural heritage of a territory.
Among these, there is certainly Giuseppe Vitrano , the lathesman of the Olivella district. His is an art handed down from generation to generation.
The Mastri Vitrano turnery is the result of over a century of activity. Today, in a city in constant transformation, it hardly survives. To tell the story, in this video made by the Olivella Territorial Committee, is Giuseppe.