The expectation is growing for the only Italian date of the Black Eyed Peas in Catania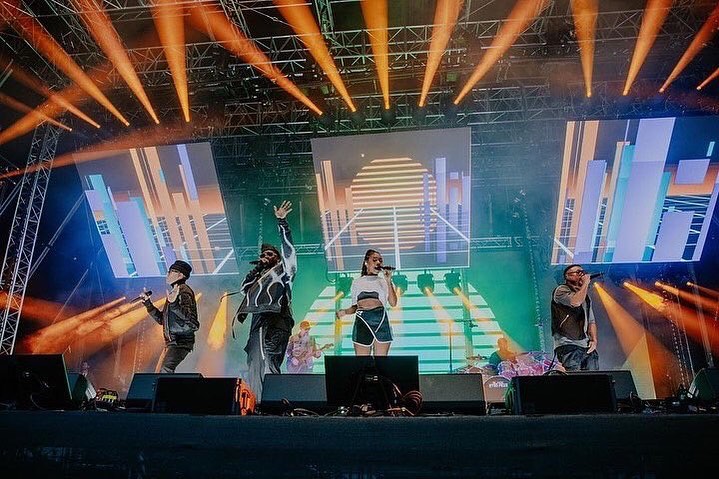 #expectation #growing #Italian #date #Black #Eyed #Peas #Catania
July 28
From today their new single with Shakira and David Guetta is released worldwide
The Black Eyed Peas, Shakira and David Guetta are ready to let the audience go wild.
The US band has announced the release of their new single "Don't You Worry".
The song has been on the radio and on digital platforms since Friday 17 June.
The Black Eyed Peas, iconic alternative music group of the US hip hop scene with 6 Grammy Awards won and 35 million albums sold, arrive in Italy for a single date in Catania on July 28 at Villa Bellini.
The group has dictated the rhythm of pop culture by bringing together hybrid influences of hip-hop, pop and electronic culture since 1995, and has recorded songs destined to remain in the history of contemporary music such as Let's Get It Started and I Gotta Feeling.
From the media explosion with Where Is the Love? to the great hits like The Time (Dirty Bit) passing through Don't Lie, Boom Boom Pow and I Gotta Feeling, the Black Eyed Peas have established themselves as absolute protagonists in the world of music.
Tickets for the only Italian date in Catania are on sale online on Ticketone, in the Sicilia Ticket points of sale and on Ticketsms.

cp