The effects of the DAD on teachers: the story of the young Unipa – Younipa graduates
May, the last month of the school year. Period in which the sums are drawn, and not only the students, hoping for their full promotion, but also the professors do it. In a period like this, marked by the pandemic, with his own restrictions and with the distance learning, above all, many young teachers find themselves evaluating their experience, now almost upon arrival. To tell us their impressions, two young graduates of Unipa, Martina and Alessia.
The story of the young teachers: Martina's experience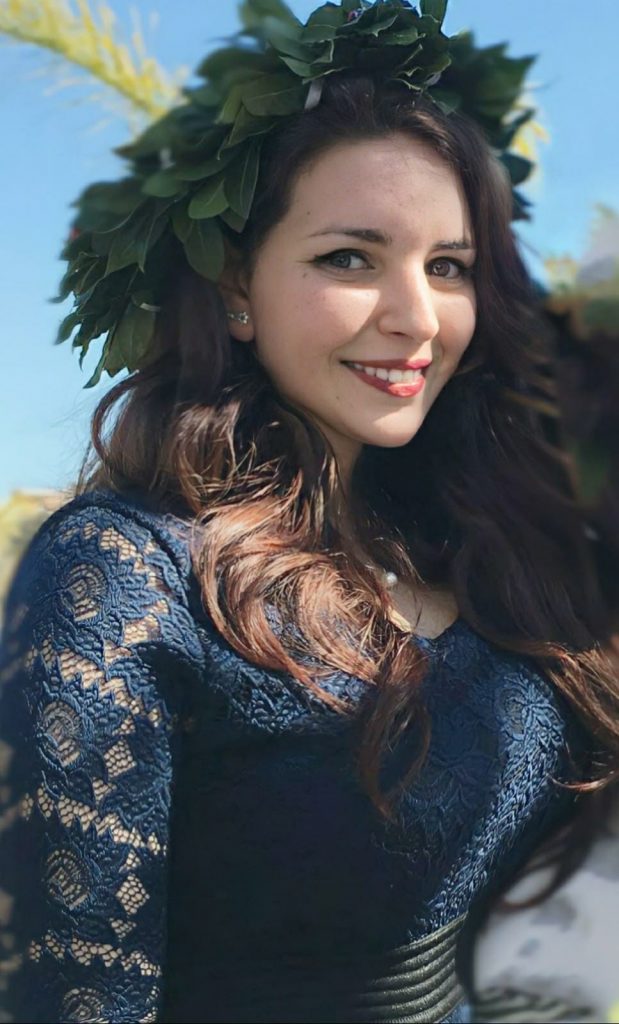 Martina, graduated from Faculty of Modern Literature, began his first work experience in February. "This was my first year of teaching. I started in presence and then found myself, due to the restrictions, in high school dad, in both a private and public institute".
How was the transition from face-to-face to online teaching? What differences did you notice?
"Surely distance teaching deprives us teachers of many tools, both from a scholastic point of view and from a human point of view, and also the knowledge with the class appears to be distorted".
Has your relationship with students changed too?
"With many of them I have established a pleasant relationship, managing to work most of the times in serenity, but I do not deny that with the middle school boys, with whom I worked only in presence, there was undoubtedly a greater harmony and intensity higher relational".
What have you missed the most? Is there something you would have liked to do and that dad, for major reasons, prevented you?
"Certainly those empathic gestures were missing ed affective. A hug at the end of the provisional course, a pat on the back or a caress in moments of discouragement and confidential openness, especially with younger children in need of greater support, considered such a delicate age "
Having now almost reached the end of this school year, how do you judge this first experience of yours? And what do you wish for next year?
"This was undoubtedly a formative year from every point of view, of professional and personal growth, which allowed me and many colleagues to share an extremely delicate moment of our existence with the kids.. I hope, with little hope, that next year will return to normal, certain that, in any case, teachers and students will be able to adapt to circumstances dictated by force majeure.".
---
---
Alessia's story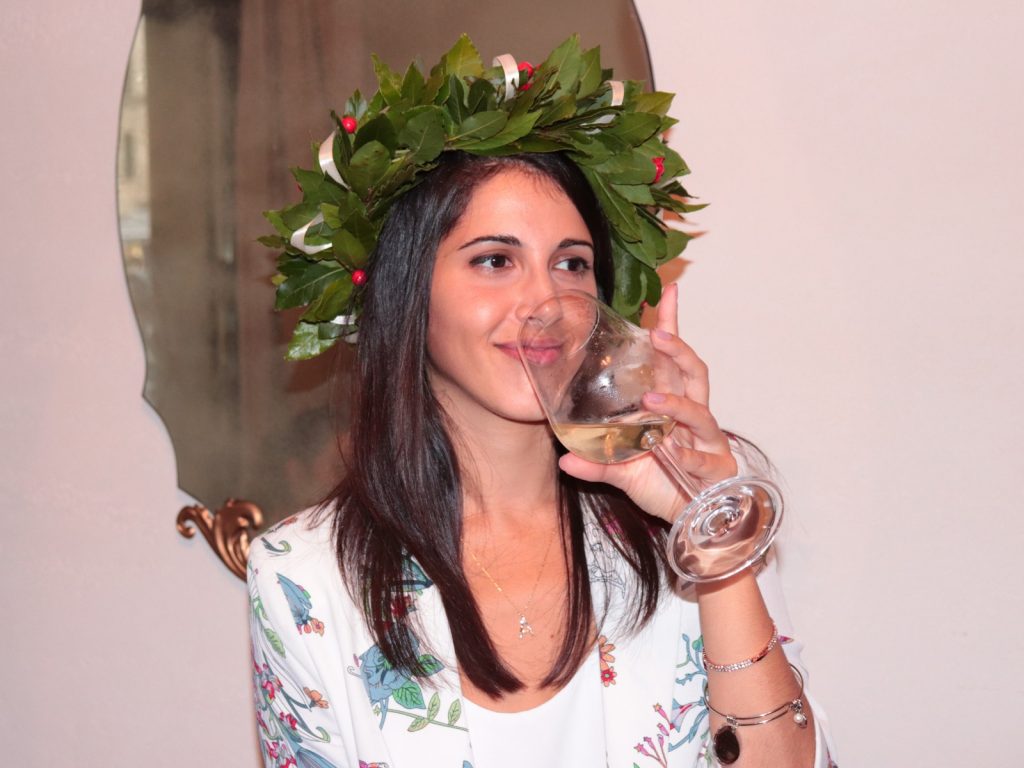 Alessia, graduated in Linguistic mediation with a subsequent master's degree in Padua, she returned to her Palermo to teach French. "I had my first assignment in a secondary school of the second grade, after returning from the Christmas holidays. It was a substitute for about a month and for the first 3 weeks it took place entirely in dad.
Your first impact, therefore, was the one with distance learning. How was it? Did you find any difficulties?
"At that time the first quarter ended, so a first difficulty was certainly that of evaluating the boys. It is difficult to be able to immediately get in tune with guys you've never seen, whose problems and difficulties you don't know. Certainly, in these cases, being in the classroom would have helped me much more. Anyway, during the first few weeks I managed to establish a good relationship with some of them. With others, however, it was more difficult to capture their attention … maybe because they saw me only as the alternate in dad".
Do you think face-to-face teaching would have made it easier for you?
"In general, yes. With face-to-face teaching, I could first get to know them more, look at their faces and figure out if they were really interested in the lesson or just bored and distracted. Behind a screen it is not easy to film them, leaving out the problems related to the connection. Moreover, organizing and reconciling the activities that can be adapted to two different teaching methods is not at all simple ".
Summing up, if you had to rate your first professional experience, what would it be? And what do you expect from the next school year?
"To be honest, it was very tiring, both for teachers and pupils, who have been going on like this since last year. The organization is still very confusing, with percentages in attendance that constantly change, thus ending up confusing the boys every time. Unfortunately we are still in an emergency, so we still have to hold on, each of us in our own small way, with the hope that next year we can start in presence and end in the same way.".
Dad, pros and cons
There distance learning, as we have been able to see from the impressions of the girls, undoubtedly created discontent on the other side, that of the teacher's desk. Especially for those who, like Martina and Alessia, have entered their first work experience in the school environment. But it is also true that the dad was fundamental to complete a second school year overwhelmed by the pandemic and decrees, not allowing to leave behind theinstruction. We join in the wishes of the two girls, hoping that next year everyone can return to their classes: students at their desks and teachers at their desks.
Covid Bulletin, the positivity rate in Italy drops slightly: the Sicilian data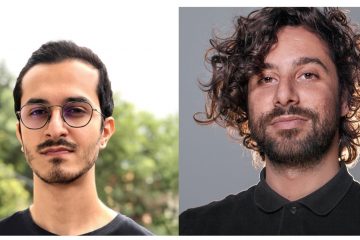 The 2021 Young Lions Award goes to two Sicilians: it is the most important recognition for young creatives
This post is also available in:
English