the dinner show at Obicà Mozzarella Bar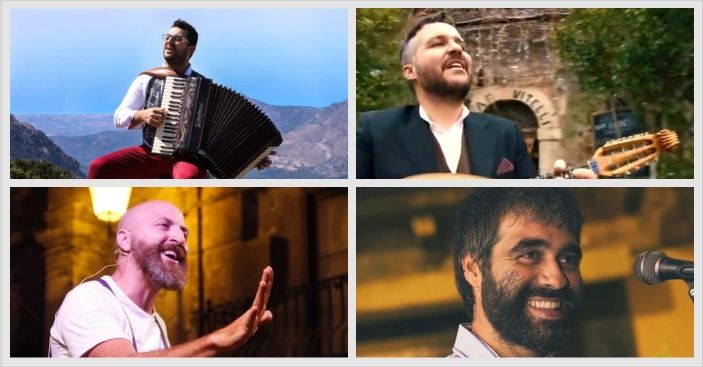 #dinner #show #Obicà #Mozzarella #Bar
Obicà Mozzarella Barthe restaurant brand spokesperson for the authenticity and genuineness of Italian products with a convivial and cosmopolitan approach, presents "Sicilian Nights", a schedule of three monthly appointments with as many famous local artists.
The last appointment is scheduled Thursday 23 June at 20.30, with the dinner show consisting of serenades and love stories with two protagonists with the evocative title "The romantic night".
On stage there are the multi-instrumentalist singer-songwriter and composer of Sicilian popular music, Giampiero Amato and the Sicilian Family, to follow, Nino Nobile and the popular mandolin, Totò Fundaró (song and guitar) and finally Sandro Messina and his stories
The terrace thus becomes an open-air stage where the magic of popular traditions is the setting for an exclusive evening.
An opportunity to honor Italian tradition and excellence not only through the quality ingredients used in the kitchen, but above all by enhancing the artistic realities of the area in line with the Obicà philosophy that raises food as a source of creative energy.
The evening menu includes a tasting of Sicilian appetizers with cod in batter, aubergine caponata and rustic pizza, followed by paccheri alla norma, swordfish with date tomatoes, olives, capers and parsley, and the Sicilian mini cassatina.
News from Sicily 2022-06-20 15:52:00
This post is also available in:
English
French
German
Spanish