the Carabinieri arrest a man who illegally held a rifle. – StartNews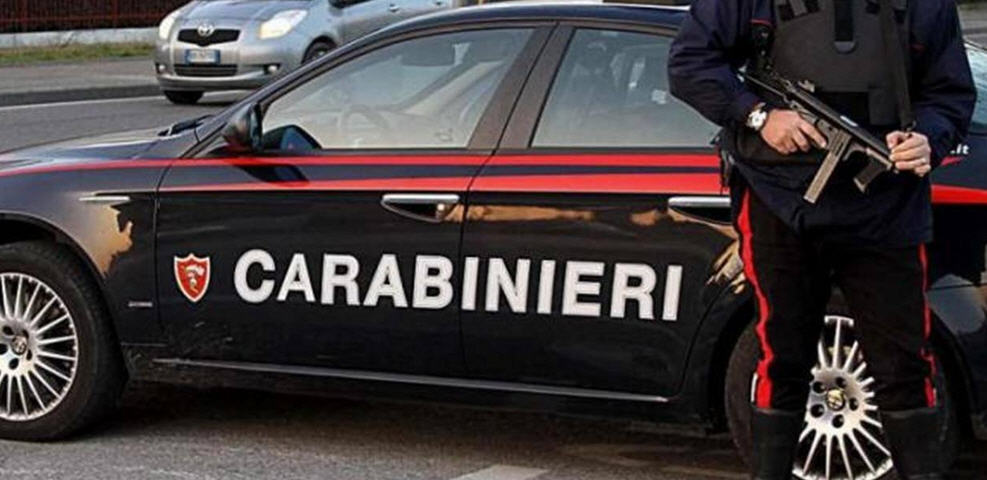 Estimated reading time:
<1
minute
The soldiers of the Stations of Pietraperzia and of Barrafranca and of the Carabinieri Squadron Hunters of Sicily carried out a local search in the Runzi district against a 59-year-old convicted resident of Barrafranca. The man had hidden under the seats of a van he owned, parked on the family farm, a rifle cal. 12 with abraded serial number. In the continuation of the search inside the company, 26 12-gauge cartridges were also found, hidden in a pack of ice cream and two number plates of a vehicle found stolen in 2003. The subsequent investigations also made it possible to discover an abusive connection to electricity and a real landfill of about 200 square meters, in which special and hazardous waste was accumulated. The entire area affected by the landfill was immediately seized.
The 59-year-old originally from Mazzarino, but resident in Barrafranca, held responsible for a series of violations of various kinds, after the formalities of the rite, on the order of the Public Prosecutor of Enna was accompanied to his home under house arrest.
This post is also available in:
English