The ASP of Palermo hires 54 people (including graduates): last days to apply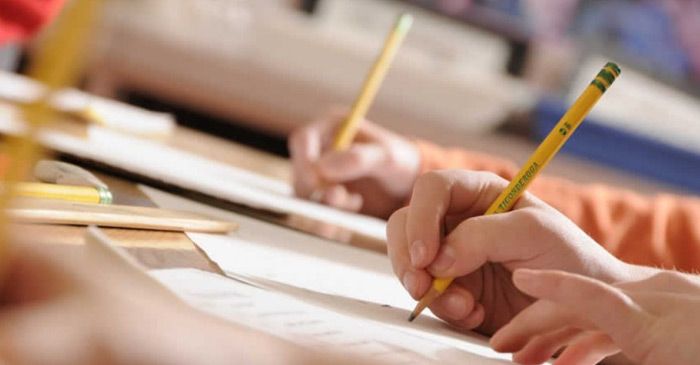 #ASP #Palermo #hires #people #including #graduates #days #apply
A written and an oral test to access the ranking that assigns permanent jobs.
Here is the full announcement.
How to submit the application
The ASP of Palermo has launched a competition to hire 54 people indefinitely.
Among the requisites it is necessary to have a secondary school diploma in computer science or other equivalent with specialization in computer science.
The competition for the assignment of programmer positions can be passed after having taken a written and an oral test.
Regarding the written test, it will consist in carrying out of a topic or in the solution of questions with a concise answer on topics related to the professional profile that is the subject of the competition.
The written test can also consist in the solution of synthetic answer questions.
The date and location of the written test will be communicated to the candidates at least 15 days before the start of the test at the certified email address communicated in the application.
In relation to the number of applications for participation, the date of the written test may be notified to candidates by means of a notice that will be published on the 1st or 3rd Friday of each month, again on the website of the Palermo ASP.
More information by reading the full call available online.
On the other hand, on the oral test front, this focuses on the subjects covered by the competition referred to in the written test as well as on IT elements and on the legislation on the prevention of corruption and transparency.
The oral exam also includes questions on the code of conduct for public employees referred to in Presidential Decree no.
62 of 16.04.2013, as well as the verification of knowledge of the English language and the use of equipment and
most popular computer applications in MS-Windows environment (Word, Excel).
There is still little time to submit the application form, which must be completed and sent by 11 April only electronically under penalty of exclusion, using the specific computer application available on the Company's website, following the relative instructions formulated.
from the computer system.
This post is also available in:
English