Syracuse. Marijuana plant and a cartridge at home: 25-year-old denounced – SiracusaOggi.it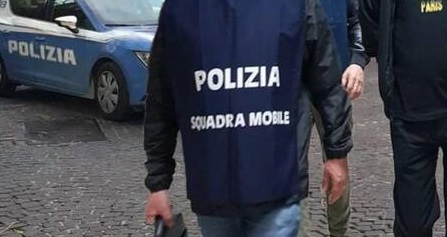 A marijuana plant and a .40 caliber cartridge. This is what the Flying Squad agents found in the home of a 25-year-old young man. The intervention was carried out as part of the anti-drug activity of the police. The young man was denounced for possession of drugs and illegal possession of ammunition.
In the course of another intervention, a 42-year-old man was, however, sued for illegally holding a quantity of oxycodone, an opioid similar to morphine, which did not comply with ordinary pain therapy in his home.

This post is also available in:
English