Simonetta Agnello Hornby in Modica on June 30 Modica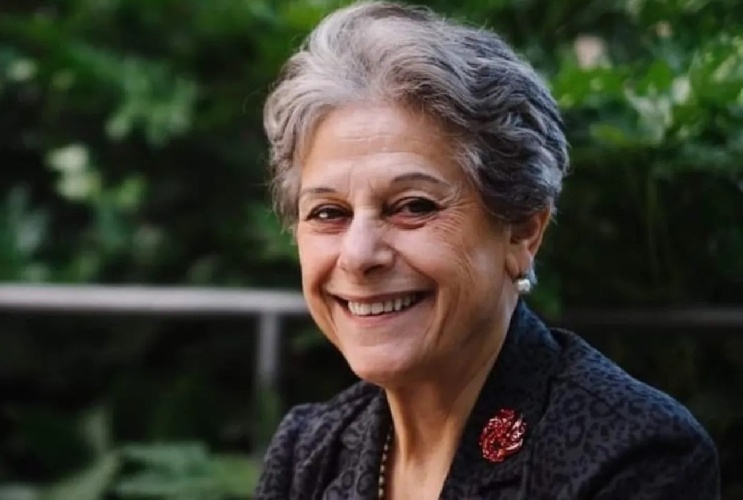 #Simonetta #Agnello #Hornby #Modica #June #Modica
Modica – Thursday 30 June the curtain will rise and Modica will become the City of Books and Writers.
Mondadori Bookstore, with the municipality of Modica and the signature at the bottom of Maria Monisteri, Chamber of Commerce, Garibaldi Foundation, the media partnership of Video Region channel 14, realizes 'Scenari, Modica Legge', the first review of writers and books in history of the city, in three splendid locations: the Castello dei Conti, the Municipal Atrium and Piazzetta Campailla
And on June 30 the guest will be Simonetta Agnello Hornby, who will present her latest literary work: La Cuntittizza.
Appointment in the atrium of Palazzo San Domenico, the Town Hall.
Chiara Scucces will conduct the interview.
From that weekend on, until July 30, it will be a succession of events and characters: from Luca Telese to Catena Fiorello, from Gianluigi Nuzzi to Paolo Crepet, from Luca Palamara to Folco Terzani, passing through Elvira Seminara, Alessandro Barbaglia, Luigi La Rosa, Teresa Lussone, Giulio Guidorizzi and Silvia Romani.
Exceptionally on Tuesday, July 26th, Stefania Andreoli will be there.
Sicilian news 2022-06-22 22:43:00