Sicily is preparing for a quality Pet-Friendly welcome
Do you have a pet-friendly accommodation that you want to make visible? Do it now for free –

CLICK HERE
While with hope and optimism we look to a summer in which we will be able to return to normal and move freely for the holidays, even with our animal friends, in Sicily preparations are underway so that the reception on the island is more and more pet-friendly.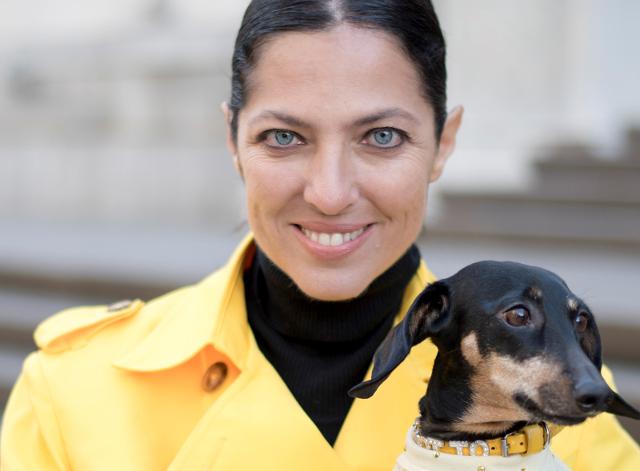 Are you looking for articles and products for your pet? Find the specialist company closest to you –

CLICK HERE
Launched in May last year, with an exceptional godmother Carlotta the famous dachshund of Stefania Petyx, the "Pet-friendly Green Holidays" project has already produced the first of its lenses, with the birth of the Pet & Travel Sicily tourist quality brand.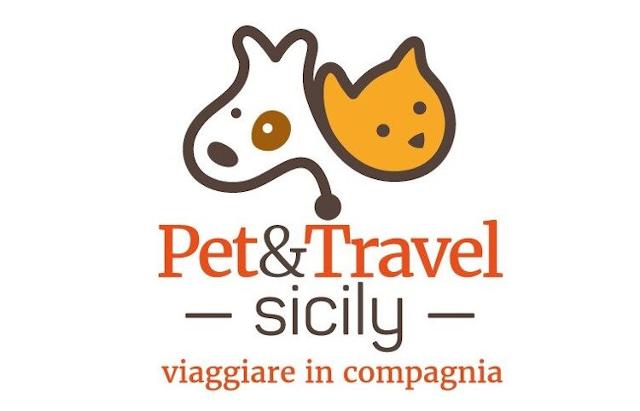 Are you looking for hotels and extra-hotel facilities on the island?

CLICK HERE
The brand, funded by the Regional Department of Agriculture through a precious sub-measure of the PSR Sicily 2014-2020, you see the membership of over 40 hotel and non-hotel facilities on the island. Hotels, B & Bs, farmhouses, holiday homes located in the most beautiful tourist realities in Sicily, after having signed a strict disciplinary, are completing the specialization path that will soon lead them to be among the most welcoming Italian hospitality companies for those who, while traveling, absolutely do not intend to give up their four-legged friends.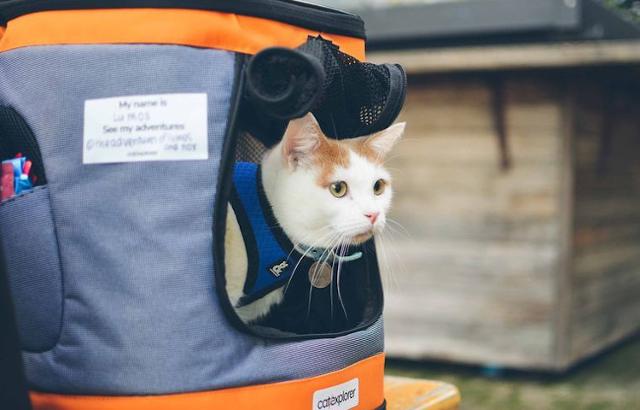 Are you looking for a veterinarian for your 4-legged friend? Find the specialist closest to you –

CLICK HERE
The project involves the involvement ofOrder of Veterinary Doctors of Palermo and of Regional Federation. "We are happy to participate in an important path of cultural growth for our Region" he has declared Luigi Zumbo, president of the Provincial Order who will be engaged in meetings and consultations designed for the exclusive support of tour operators Pet & Travel Sicily.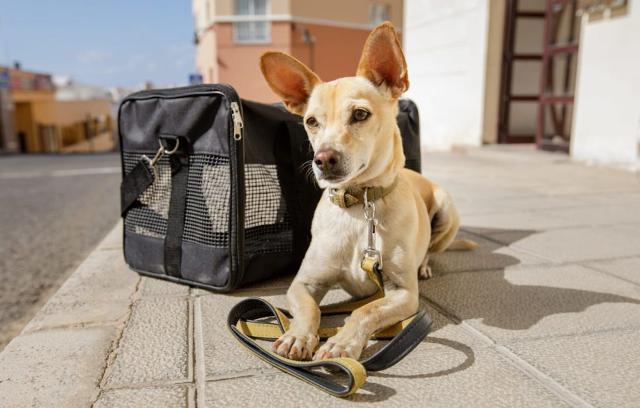 Are you looking for a service center for your pet? Find the one closest to you –

CLICK HERE
In the meantime, the Network is looking throughout Sicily for qualified professionals (dog / cat sitters, educators, dog trainers, etc.) and operators from other sectors to specialize the entire tourist offer of the areas in which their own member operators operate.
We are therefore looking for museums, monumental and entertainment realities, catering establishments (bars, restaurants, wine bars, sandwich shops, etc.) and commercial establishments (food, clothing, etc.) that want to expand their clientele with animals in tow.
Anyone interested can leave their references on the form that can be filled in from the website www.petandtravel.it
This post is also available in:
English