Notizie
Sicily as you've never seen it in Miriam Leone's photos
An unexpected Sicily thanks to Miriam Leone's dream photos.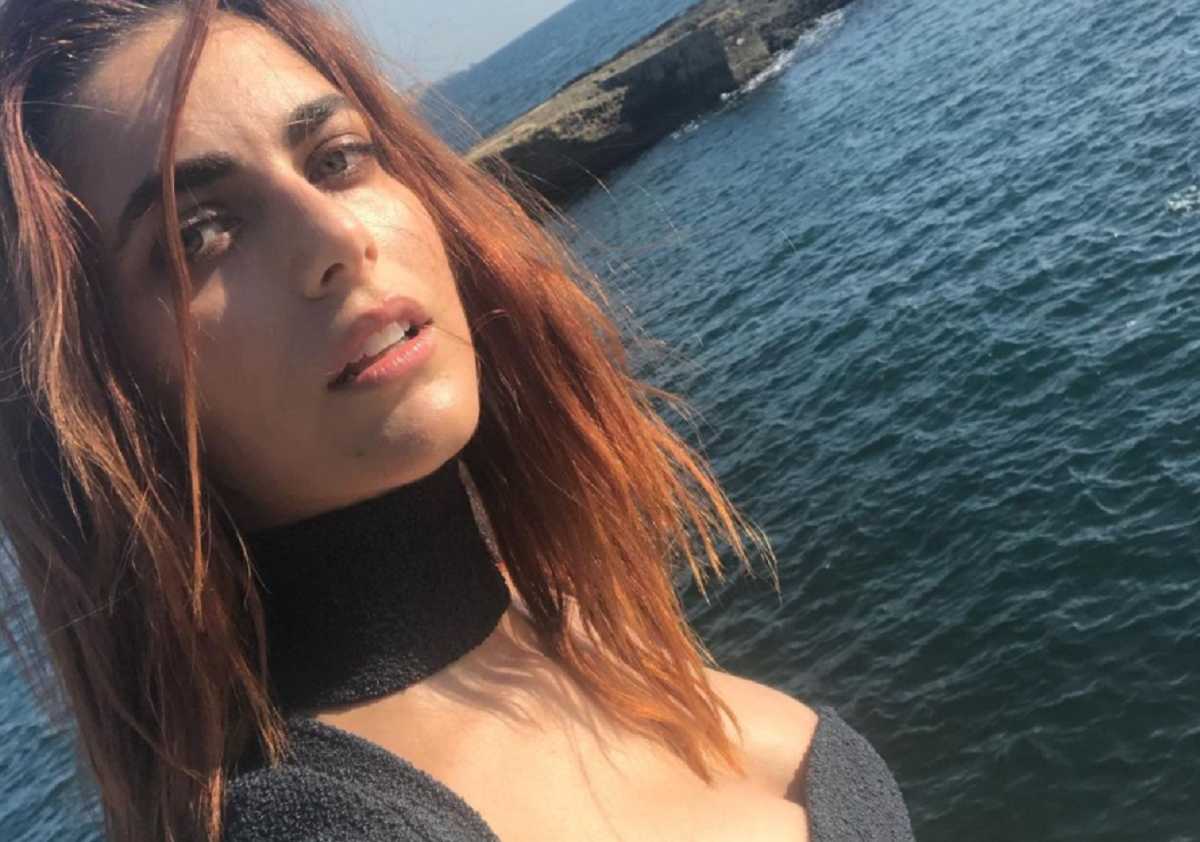 Miriam Leone, born in Catania, loves the Sicily. His land is often taken up in his shots published on the official Instagram profile and helps to give a new image of this wonderful region. In view of the summer, the actress has recently published two photos that portray two different aspects of Sicily: a warning to keep the beaches clean and a splendid hilly landscape.
Miriam Leone takes us to discover Sicily
The Miriam Leone's photo they stock up on likes on Instagram. Every shot captures the attention of the fans and here is that too Sicily, his beloved land, is rediscovered every day with these dream images. One of the latest publications is a warning in Sicilian dialect that invites people not to dirty the beaches and, above all, not to abandon plastic around.
But the photo that won about 50,000 likes shows her from behind while walking in a countryside landscape in Sicily. An almost bucolic panorama at sunset that obviously caught the attention of the fans very much. It is difficult not to be amazed in front of this photo that contains in a moment the beauty of a land to be discovered.
Sicily as a top holiday destination
There Sicily after all it is one of the most loved and appreciated destinations for holidays. Perfect at any time of the year, it is certainly in spring and summer that it gives its best appearance. Between dream beaches, even the hinterland of this region is absolutely wonderful and ready to amaze all visitors.
As soon as you can go back to travel you have already chosen which one it is right destination for holidays? Maybe looking at the photos of Miriam Leone on Instagram you will want to discover Sicily and cities like Catania, Palermo, Messina, Syracuse, Taormina … Are you ready to go? Here are some guides that might come in handy!