Notizie
Shoot in Monte Po, 52 year old wounded in the house: it is serious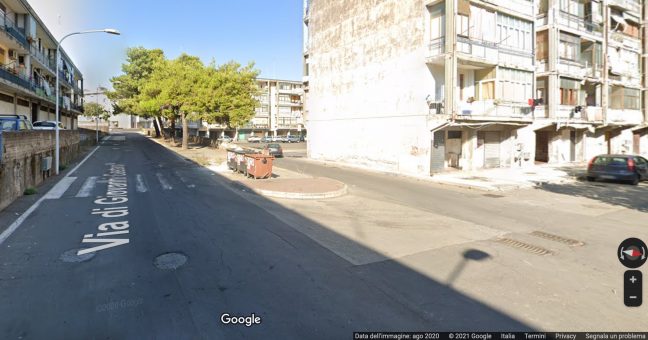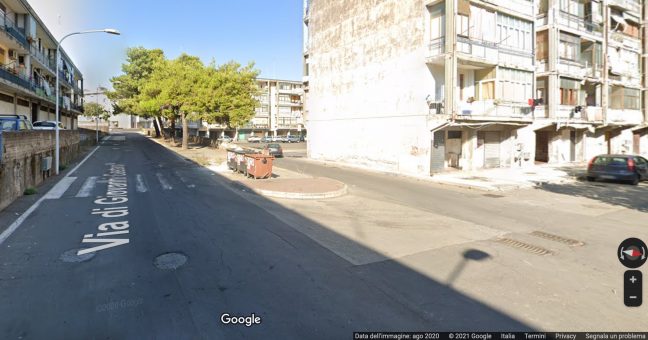 The victim is hospitalized at the Garibaldi. Investigate the Flying Squad.
CATANIA – He was shot under the house, in via Di Giovanni Gaetano, in the Monte Po district of Catania. BD G, 52, was seriously injured. A bullet, in fact, hit him on the upper part of the body causing him to land on the pavement. And there the policemen sent from the operations room by the police station found him.
The victim was immediately transported to the Garibaldi Centro hospital where she is now hospitalized in very serious conditions.
A full-scale ambush that took place this evening around 20. The 52-year-old, who has a criminal record, was perhaps returning home when he was approached by one or more hitmen.
The investigations of the Catania Mobile Squad have already begun. Some useful elements could come from the surveys carried out by the forensic police at the crime scene.