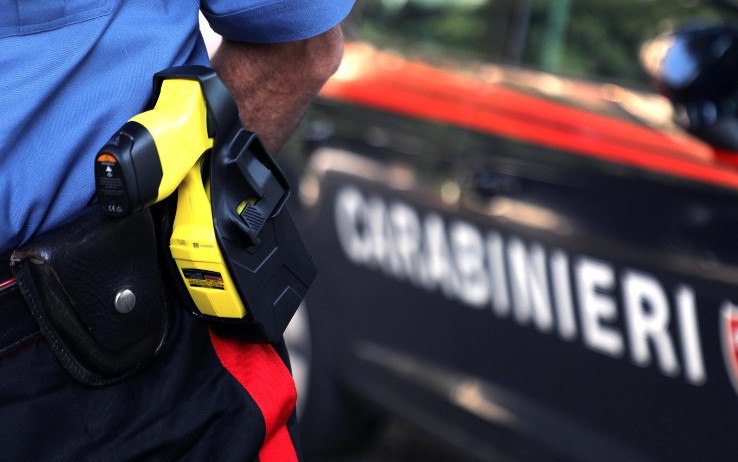 #Santa #Flavia #cars #fire #police #investigate
Two cars and a van caught fire last night in Santa Flavia, in the Palermo area.
The fire would be malicious, according to the first investigations of the firefighters and carabinieri.
The fire occurred in Corso Vittorio Emanuele Orlando.
He destroyed two Smart, while the van was only partially damaged.
The investigations
According to initial checks, the target would have been one of the two parked Smart cars from which the fire would start.
After extinguishing the fire, firefighters and carabinieri found a primer and petrol near one of the two Smart cars owned by a 55-year-old hairdresser.
Investigations are ongoing.
Acquired images of the video surveillance systems in the area.