Santa Caterina Villarmosa stage of the tour of I Sansoni with Fratelli … but not too much! – Il Fatto Nisseno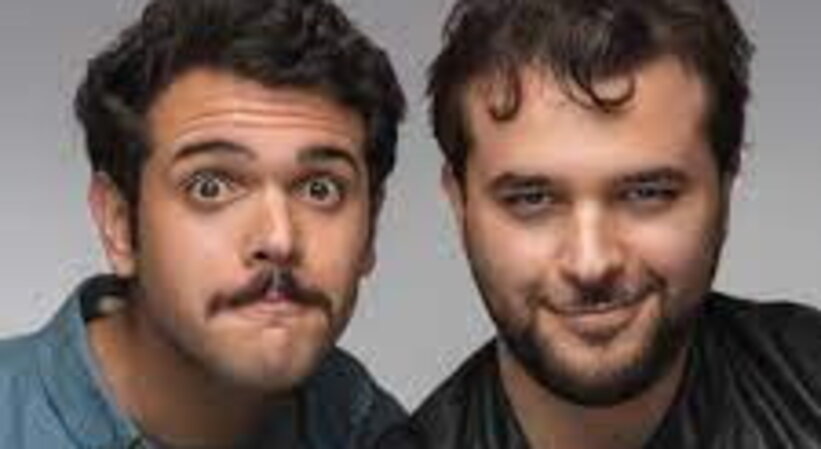 #Santa #Caterina #Villarmosa #stage #tour #Sansoni #Fratelli #Fatto #Nisseno
Brothers in life and at work I Sansoni, stage name of Fabrizio and Federico Sansone, announce the first summer dates of their 'Fratelli… but not too much!' Tour.
Produced by Vivo Concerti, the shows will bring the duo to Italy starting from Terrasini (Palermo) (Le luminarie arti in festival, 31 July), then touching Noto (Syracuse) (Scalinata della Cattedrale, 6 August), Adrano (Catania) (Arena dell'Etna, 9 August), Piazza Armerina (Enna) (Arena Piazza Cattedrale, 10 August), Pollina (Palermo) (Teatro Pietra Rosa, 12 August), Milan (Arena Milano Est, 6 September) and Santa Caterina Vallermosa (Caltanissetta ) (Villa Hermosa, September 24).
Sicilian actors and creators, during the tour I Sansoni tell their fraternal relationship with extreme irony, stating that in every family there is always a smarter brother and another in the clouds, a brother who always wants to be right and the other who suffers, one brother better and the other a little less.
News from Sicily 2022-06-18 09:56:00
This post is also available in:
English