News about Sicily
Roberta's story: "I live in Puglia but I miss Unipa, enjoy it as you can"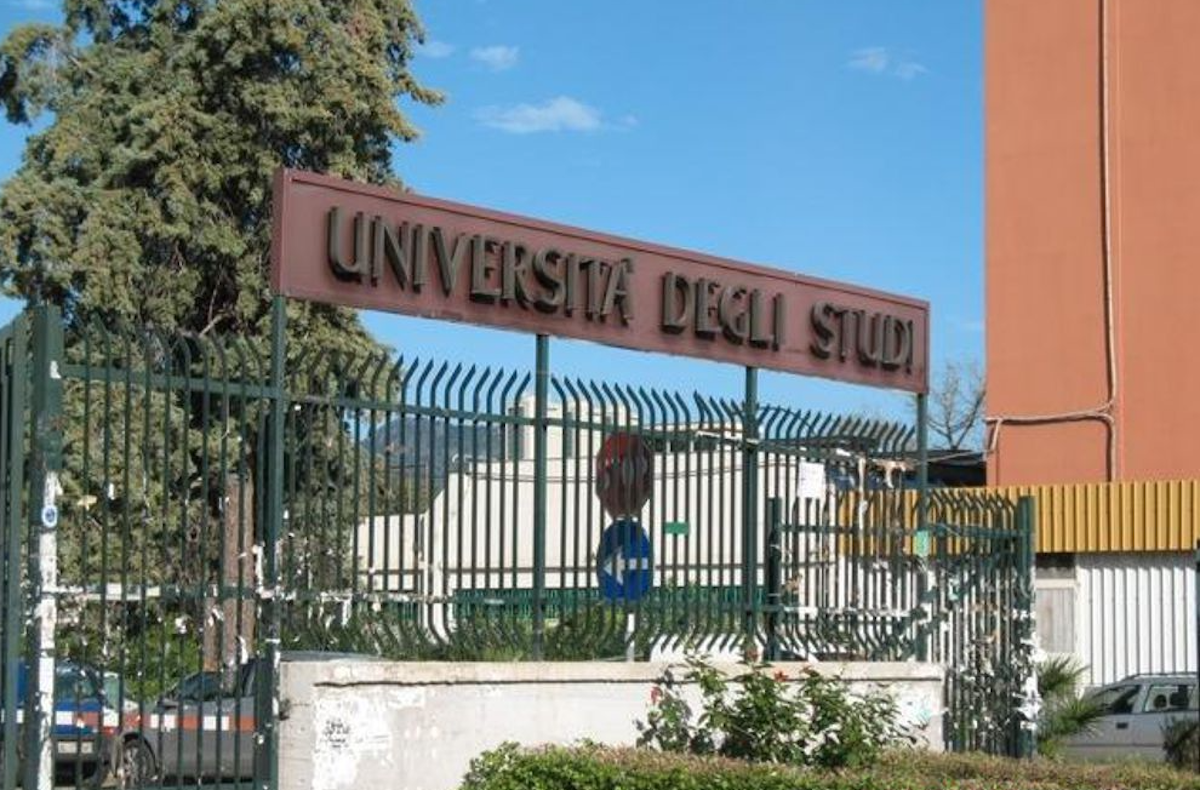 #Robertas #story #live #Puglia #Unipa #enjoy
In recent weeks, some have become topical again criticsty of Unipa.
From inefficiencies to the scarce training offer, the student front seems compact in asking for structural interventions to improve services.
Below, in clear contrast with the other testimonies reported so far, here is the message of Roberta Galloa former Unipa student who for some time left Sicily.
"Dear colleagues,
regarding the comments on this page I thought I would have my say directly.
I have been graduating from a couple of years in Educational Sciences and I can say that the three-year experience of the University I lived on my skin as much as I could: I know what it means to get low grades but others that are equally good and I know what it means to have obstacles for something that goes the way we want truly.
But right in the hiccups I want to start telling you my thoughts.
The university is not a race for 30 and honors, the university does not excel against its colleagues, the university also counts low and mediocre grades because, as I have always said, every grade is the result of effort, of your fatigue therefore it is all yours.
Whatever vote it is, it is your merit.
Do not look at the knowledge of your subjects only aimed at grades as I assure you that, once you leave the graduation room the next day, the world of work awaits you and if you are not ready – not to excel – but to be yourself I think that it will be hard to relate to the world.

Learn to be YOURSELF during your university years: help your colleagues, group together, ask teachers for advice, be hungry for knowledge and train yourself to carry out your mission in the most correct and honest way possible.
Do not use subterfuges as they are of no use to your real lifedo not take teachers as enemies but as your allies towards life.
Personally, the latter has often put a spoke in the wheel with serious situations where for years I have competed with my inner monsters: I knew them one by one, I hated them but then I realized that life is this: to live in adversity to win against ourselves who, often, are our greatest enemies.
Over the years I have learned to love my inner monsters, I have been supported by wonderful teachers where I did not feel just a freshman or a number but a person.
I have to say thanks to each of them for making this possible and this is the basis of the university relationship, and beyond.
Life makes you try so many situations but the real winner is the one who resists and always carries out his duties at his own pace.
Don't be afraid of having problems, of suffering, of always being the last: we all have our problems of various kinds but – please – I tell you as a sister do not let them overwhelm you.
Give yourself your time but always fight, ask for help, scream when you need it and always vent everything.
Then dry your tears and keep dreaming, whatever they are but dream and make your dreams come true.
Only in this way will the world be a better place for everyone.
My thoughts go out to all the students who struggle every day with problems at home, financial problems, personal problems, who struggle to be understood by someone.
Who scream something and I wish you to find people who understand you without giving too many explanations and turns of phrase.
Always study: but not with the anxiety of the vote, you are not only your votes you are much more.
The vote is a number that identifies your preparation in that moment of life but the culture is something else.
Study for your culture, study for yourself, study for your future job.
What if it goes wrong? Try again …
the character is formed in this way and I assure you on my skin that when the president of your degree course proclaims you doctors it will be all different: the close one – real or virtual – must symbolize the strength and pride of men and women- your teachers – who have trained you to carry out your mission.
A student writes to you who, now she has left Palermo, but lives in the deep South and believe me every world is a country, Unipa doesn't suck.
Unipa is part of the world and has all the problems of any self-respecting organization but there is still a lot of humanity and the desire to improve everything.
I live in Puglia but I carry our Sicily on the palm of my hand and believe me that I miss the University of Palermo a lot, which is why I am doing everything possible to finish the University with my professors.
In the hope of having given you food for thought, I wish you a good study and enjoy the University as long as you can.
With love, Roberta Gallo".
Read also: