Notizie
"Regular Acts" – Mobilita Palermo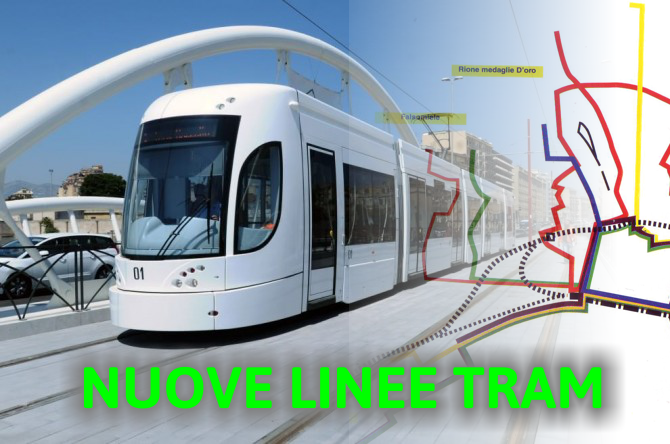 Palermo – The TAR agreed with the Municipality of Palermo. The judges of the first section (president Calogero Ferlisi) rejected the appeal against the feasibility project of the new tram lines in the city, establishing that the procedure is correct and all the documents presented by the municipal offices are regular. "The inadmissibility of the appeal – the judges write – is also linked to the failure to challenge previous acts with which, in fact, the decisions challenged today had already been taken".
"The sentence of the TAR – declares the mayor Leoluca Orlando – definitively establishes the correctness of the path activated by the municipal administration, deleting the distorted information, circulated in recent years, aimed at delegitimizing a strategic choice for the future of the city".
According to Giusto Catania, councilor for mobility of the Municipality of Palermo, "a new obstacle has been brilliantly overcome, thanks to the work of our offices and the municipal advocacy. Thus the completion of the city's tram system is moving towards the definition of the procedures. We express satisfaction with a ruling that brings Palermo closer to achieving a historic goal. I also want to remind you that the related procedures advance regularly. The goal is to send everything to the race before the end of the summer ".
Here the complete sentence:
#we wantiltramamat palermobalmbombardiercalatafimiPalermo tram judging commissionmunicipality of PalermocompetitorsTUKORY COURSEgiacherymobilizes palermomobilitapalermonew tram linestram timetablespact for palermotram routestram debate platformdesign of new tram linesPalermo tramway networktram appealReportedCentral Stationtar palermoTramPalermo tramstadium tramtram via notarbartolouniversity
Next article
COVID-19, the city of Palermo will be "red zone" until April 14th