Real estate market, in Ragusa the worst trend for sales and rentals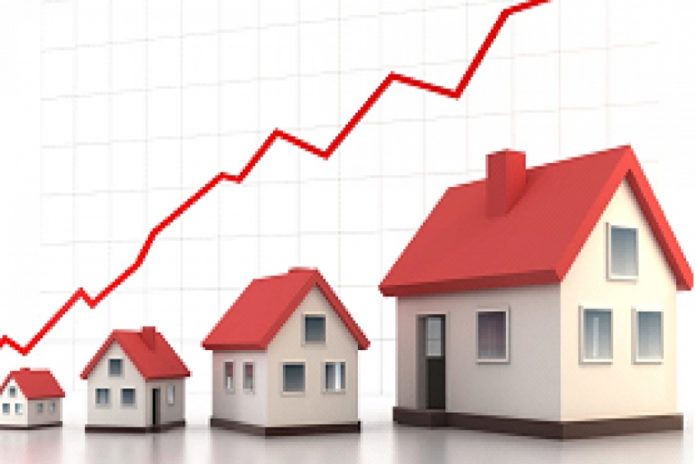 Real estate values ​​in Sicily continue to decline: according to theObservatory of Immobiliare.it (www.immobiliare.it) relating to the first quarter of 2021, in fact, property prices for sale lost 0.9%, while rents are up with a positive change of 1.5%.
Based on the survey of the prices requested in March, to buy a house in the region the average is 1,154 euros per square meter, while for rents the average rent is € 6.80 / sqm.
Not only at the regional level, the fluctuation of costs for sales is in negative territory but the downward trend concerns almost all the provincial capitals, with a few exceptions, including Enna and Syracuse which respectively recorded a percentage increase of 1.6 and 1.3. The worst performance is that recorded in the province of Agrigento, in which in the quarter in question the requested prices fell by 5.8%. Also bad the city of Ragusa where is it 5.2 points were lost percentages. The two most expensive cities, Palermo is Catania, with values ​​that exceed the regional average (respectively 1,308 and 1,261 euro / sq m), are more stable and the negative fluctuations in the prices requested by those who sell the house do not reach the percentage point.
Looking instead at the sector of leases the situation is more heterogeneous and the percentage variations are important both positively and negatively. TO Ragusa, for example, in the city almost 12 percentage points have been lost, while almost 11 have been earned in the province bringing the average rental costs to 6.1 euros / sq m, surpassing those of the city (5.3 euros / sq m). The situation that occurred in quarter a was also significant Syracuse where is it there is a percentage increase of more than 9 points in the city and 30 points in the province. In negative territory Agrigento which marks the loss of 2 percentage points in the city and almost 5 in the province and Trapani that, although in the city it shows a stable market, in the province it loses 4%.
This post is also available in:
English