Notizie
Ragusa. The roundabout is built in via Giuseppe Di Vittorio, possible variations to the road network – siracusa2000.com
They kick off this morning, a Ragusa, the works for the construction of the roundabout at the intersection of via Giuseppe Di Vittorio is via Epicarmo, which will continue until next March 19, the date on which they should be completed.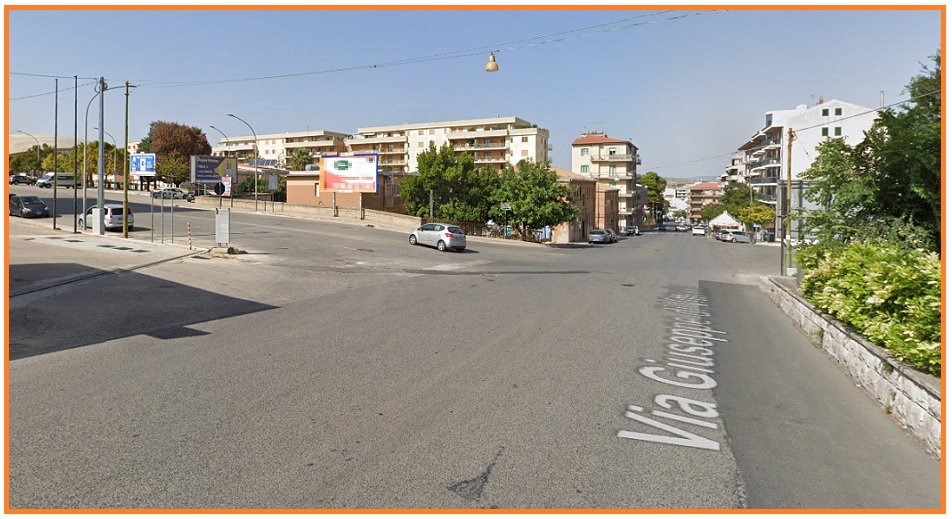 With the opening of the construction site, changes in traffic conditions may be necessary in the area, in particular vehicles coming from Piazza Croce they could be hijacked on via Zama from Piazza Croce or further down on via Diodoro Siculo.
The means coming from Vann'Anto square, direction Piazza Croce, could be diverted up via Ducezio or higher up via Theocritus. Everything will depend, however, on the intensity of traffic in the various time slots of the day.
The project also includes interventions to improve public lighting.
(photo: the corner between via Di Vittorio and via Epicarmo – image from googlemaps)
© All rights reserved