Places of the Heart Fai, Dolce and Gabbana: "Proud of the politicians"
Happy and proud. So the most famous designers in the world, Domenico Dolce and Stefano Gabbana, commented on the result of the Church of Santa Maria Gesù lo Piano of Polizzi Generosa which was ranked thirteenth, nationally, in the ranking of Places of the heart Fai and third at the regional level. The two stylists had committed themselves to mobilize as many people as possible to vote for the monument of the Madonita village among the places of the heart. And they succeeded by obtaining 19,432 votes and finishing in thirteenth place in Italy, fourth in the special ranking of "Italy over 600 meters" and third podium at the regional level.
As mentioned, the local associations were especially committed to achieving this important result of the 19,432 votes, which mobilized to get their beloved place to vote, as did the "PG 5 Hearts Foundation"(A heart for each letter of the word love) founded in 2020 in the charming village perched on the Madonie, on the initiative of Domenico Dolce and his family. An act of love for their hometown, for its inhabitants, its artistic beauties, its traditions and its unique natural landscape: "We wanted to thank – affirm Domenico Dolce and Stefano Gabbana – all those who voted for our Polizzi. We are really happy and proud. Long live Sicily ".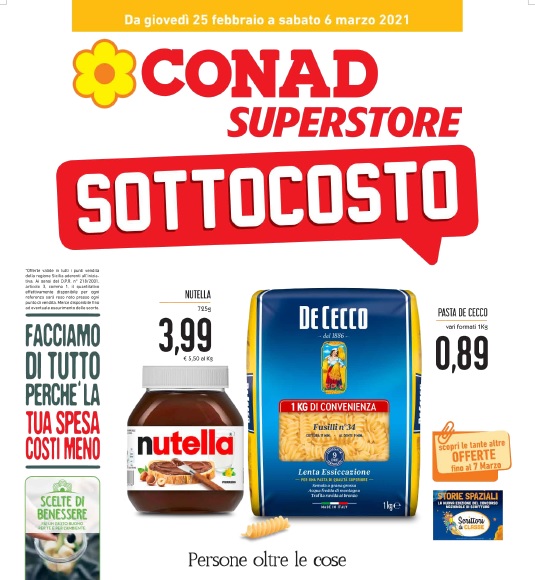 This post is also available in:
English