Pay well and treat with dignity response to entrepreneurs who do not find young people in Sicily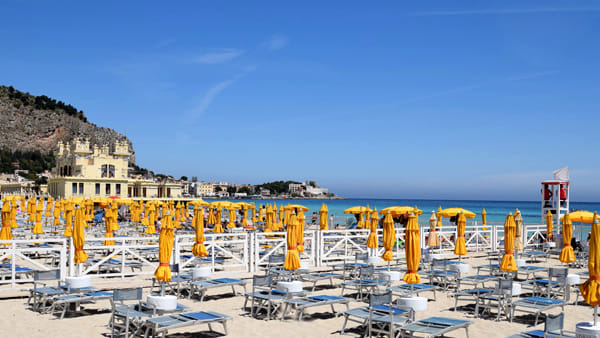 #Pay #treat #dignity #response #entrepreneurs #find #young #people #Sicily #Younipa
Tourists have returned to Sicily.
Restaurants and hotels are full but there is – according to what the entrepreneurs say – shortage of staff in the facilities.
Some bathing beaches in Palermo, and throughout Sicily, they cannot open their doors in the evening precisely because there are no waiters and staff in the kitchen.
Situation of emergency even in many hotels: "It's a paradox but that's the way it is – says Nicola Farruggio, president of Federalberghi Sicilia, to the Giornale di Sicilia – it's raging because tourism has restarted in a big way and the numbers are important.
But many establishments are in trouble, including restaurants.
Finding personnel has become almost impossible, it is not just a question of critical issues in employment contracts but difficulties in finding human resources".
"Pay well and treat with dignity": response to entrepreneurs in Sicily
"It is very difficult to find qualified personnel, a real undertaking.
I also tell you that for many hotels it is becoming difficult to find also apprentices, many colleagues are in difficulty and have had to reduce the services as well, this hurts, in a moment of restart it should not have happened ".
A problem of national measures, not only related to island factors.
In fact, the same problem was encountered even in theme parks in Veneto and Emilia Romagna.
Perhaps the cause is more to be linked to the level of wages and the way in which workers, especially in the hottest season, are exploited with 12/14 hours of work a day? The answer is more than a maybe.
Read also:
About the author
News from Sicily 2022-06-22 22:45:00
This post is also available in:
English
French
German
Spanish