News about Sicily
Passante Ferroviario: firefighting exercise in Capaci – Mobilita Palermo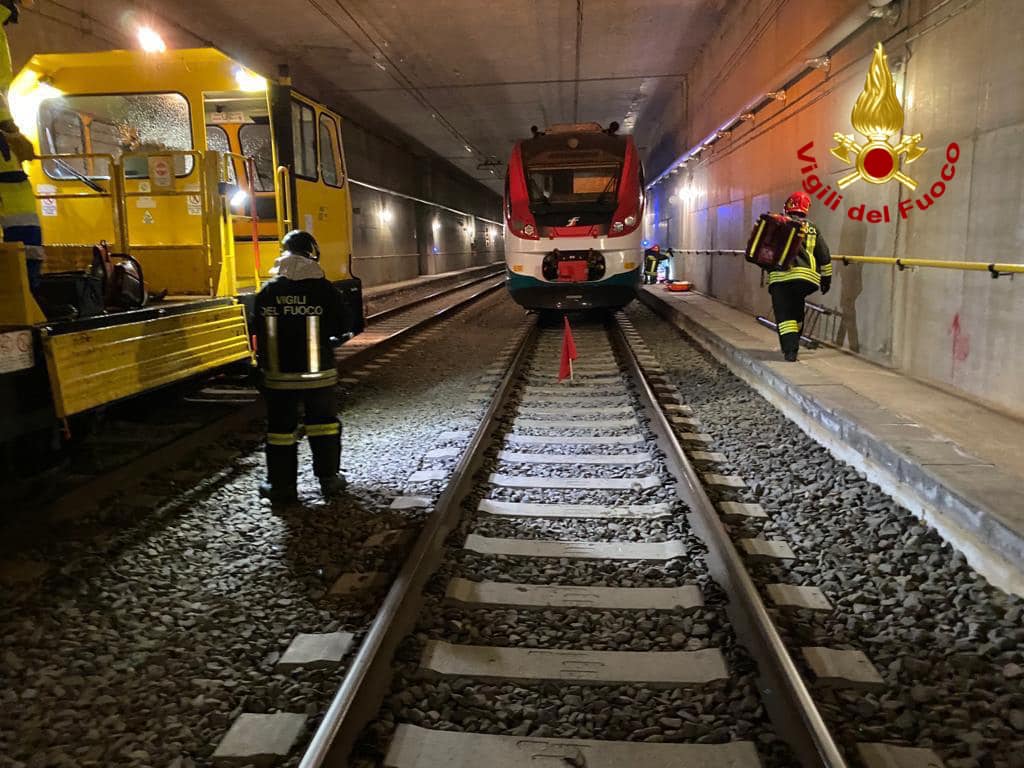 #Passante #Ferroviario #firefighting #exercise #Capaci #Mobilita #Palermo
An exercise in the Capaci tunnel to verify – in an emergency context – the effectiveness of procedures, response times and coordination of the structures on the territory, putting into practice the periodic training of railway personnel, bodies and institutions involved in rescue operations.
Organized by the Italian Railway Network (FS Italiane Group) and coordinated by the Prefecture of Palermo, the simulation is one of the initiatives envisaged by the FS Group's Annual Plan of Civil Protection Exercises.
The activity was carried out with the involvement of: Fire Brigade of the Provincial Command of Palermo, Emergency Service 118 of Palermo, Command of the Municipal Police of Capaci, Provincial Command of the Carabinieri of Palermo, Provincial Command of the Guardia di Finanza of Palermo, Regional Department Civil Defense, Metropolitan City, Palermo Railway Police Department, Palermo Traffic Police Section, Palermo ASP, Territorial Arpa, Provincial Committee of the Red Cross of Palermo.
SCENARIO
The exercise took place this night in the Capaci tunnel, on the Palermo railway link.
Simulated the diversion of a regional train, which departed from Palermo and headed for Punta Raisi airport, following which all the doors of the train remain blocked.
After the accident, the driver immediately issues the alarm; two injured people, a passenger and the conductor.
No repercussions on rail traffic.
REASONS
The activities are also provided for by the agreement between the FS Group, Civil Protection of the Sicilian Region and the protocol with 118, useful in order to improve the speed of intervention, safety standards and the protection of people, things and the environment.
.
All operations were carried out according to the scheduled procedures, in compliance with the current regulations on health prevention.
TARGETS
The main objective of the exercise was to verify the Emergency and Rescue Plan of the Capaci tunnel adopted by the Prefecture of Palermo, verifying the effectiveness of the coordination, the communication systems provided by RFI both inside and outside the tunnel.
Furthermore, the information flows were verified, in particular that relating to the safety of the infrastructure, and the alert times of the external rescue structures with the timing of the intervention teams.