Palermo, the Ztl will remain suspended until April 26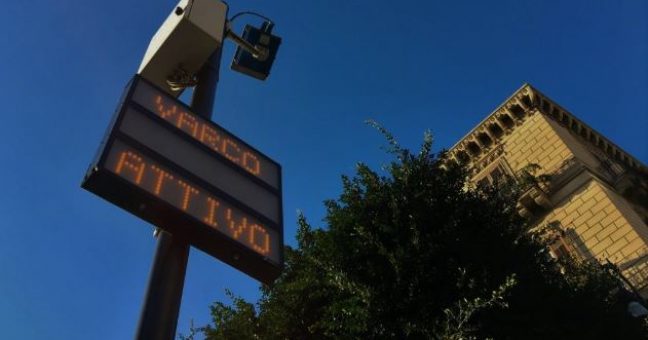 Criticism of the League: "Total confusion".
PALERMO– The Municipal Council of Palermo has suspended the daytime Ztl until Monday 26 April inclusive, except for further extensions. The previous suspension expired yesterday. The night Ztl is always suspended. The leader of the League in the council commune Igor Gelarda and the head of the Palermo Youth League Elisabetta Luparello say: "Realizing that he has done a serious nonsense with the reactivation of the Ztl, the councilor Catania takes action and suspends it. They tell us it was just a technical problem. Meanwhile this morning some people had to buy the day pass, others were in total confusion. And then if they had intended to suspend it because they did not give any official communication outside? To the newspapers or to the people of Palermo? ".
This post is also available in:
English