News about Sicily
Palermo, the pinks in the warm-up with a special jersey dedicated to Autism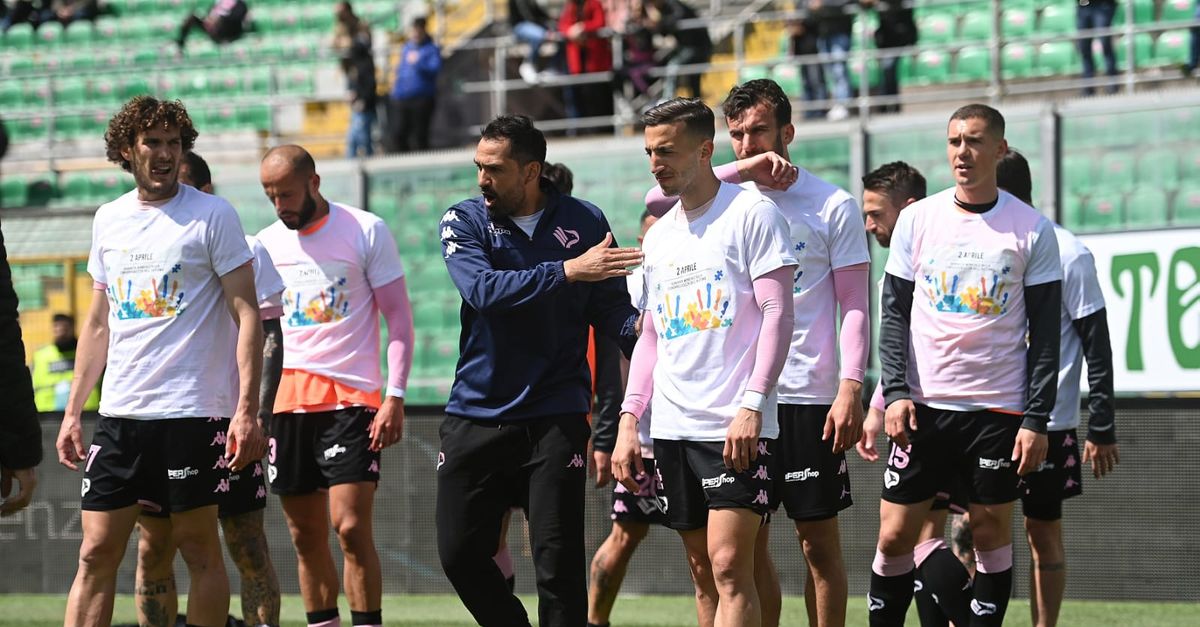 #Palermo #pinks #warmup #special #jersey #dedicated #Autism
During the warm-up, Palermo wore a jersey dedicated to World Autism Awareness Day
During the warm-up, the players of the Palermo they wore a shirt dedicated to the World Day of Awareness on Autism, a neurological disorder that affects thousands of children in Italy and around the world.
"A common commitment for the inclusion in the social life of our friends and for the improvement of the living conditions of their families.
And a hug for the children with autism of the Delfini Blu ASD team present today in the stands", announces the press office of the club viale del Fante.
April 3, 2022 (change April 3, 2022 | 15:43)

© REPRODUCTION RESERVED