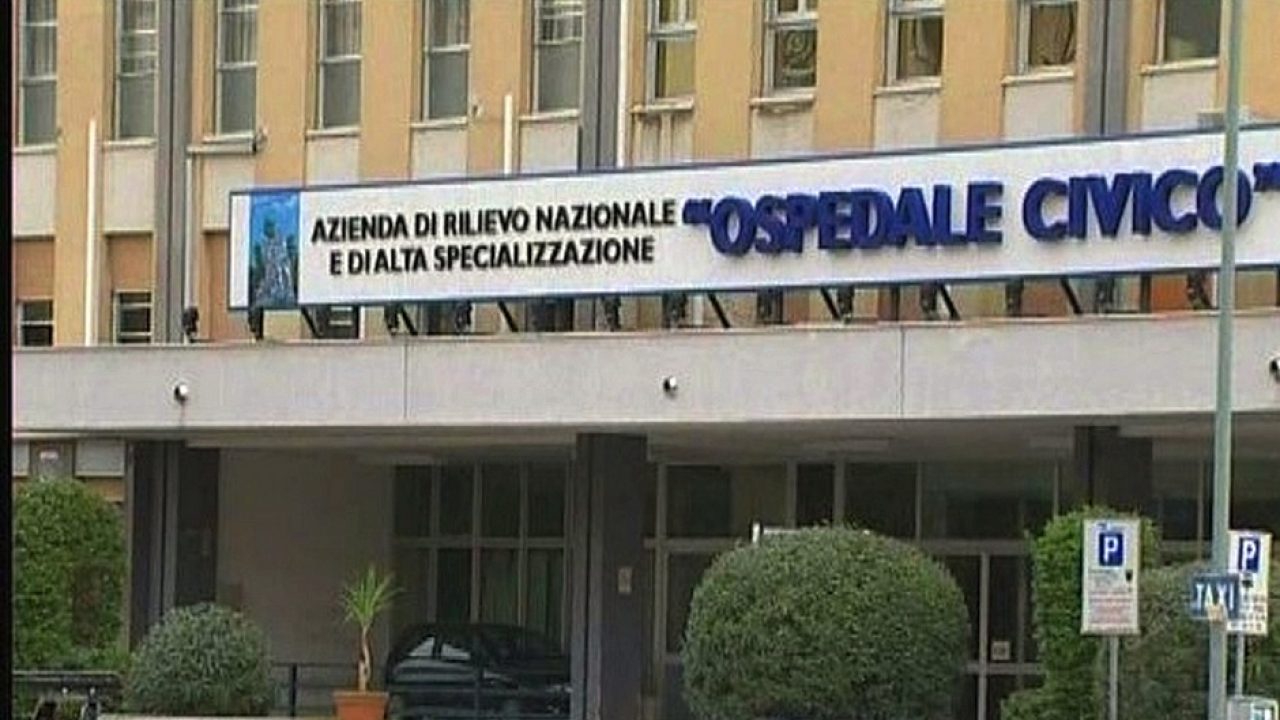 #Palermo #career #progressions #Civic #operators
PALERMO – "After ten years a historic agreement has finally been closed.
For the operators of the Arnas Civico, of the various roles, the new organizational positions, the new coordinations and the new professional assignments will be disciplined and assigned accordingly ".
This was announced by the secretariats of Fp Cgil, Uil Fpl, Nursing Up and Fials-Confals Nursing who attended the meeting.
"We express our utmost satisfaction and appreciate the commitment of the company itself – affirm respectively Fortunato Corrao, Giuseppe Pizzo together with the rsu coordinator Pippo Piastra, Giuseppe La Barbera and Mario Di Salvo -.
It is right to value these workers, who have always been at the forefront of the Covid emergency, and to give certainty to their families.
We obtained the activation of a new procedure for horizontal progressions to guarantee those who were excluded in the previous two years from this measure, the placing in service of the beneficiaries of the vertical progression and also the other procedures already agreed.
Finally, the assignment of "super prizes" according to article 82 and with company regulations ".