News about Sicily
Palermo, Nigerian refugees fleeing from Kiev find welcome after refusal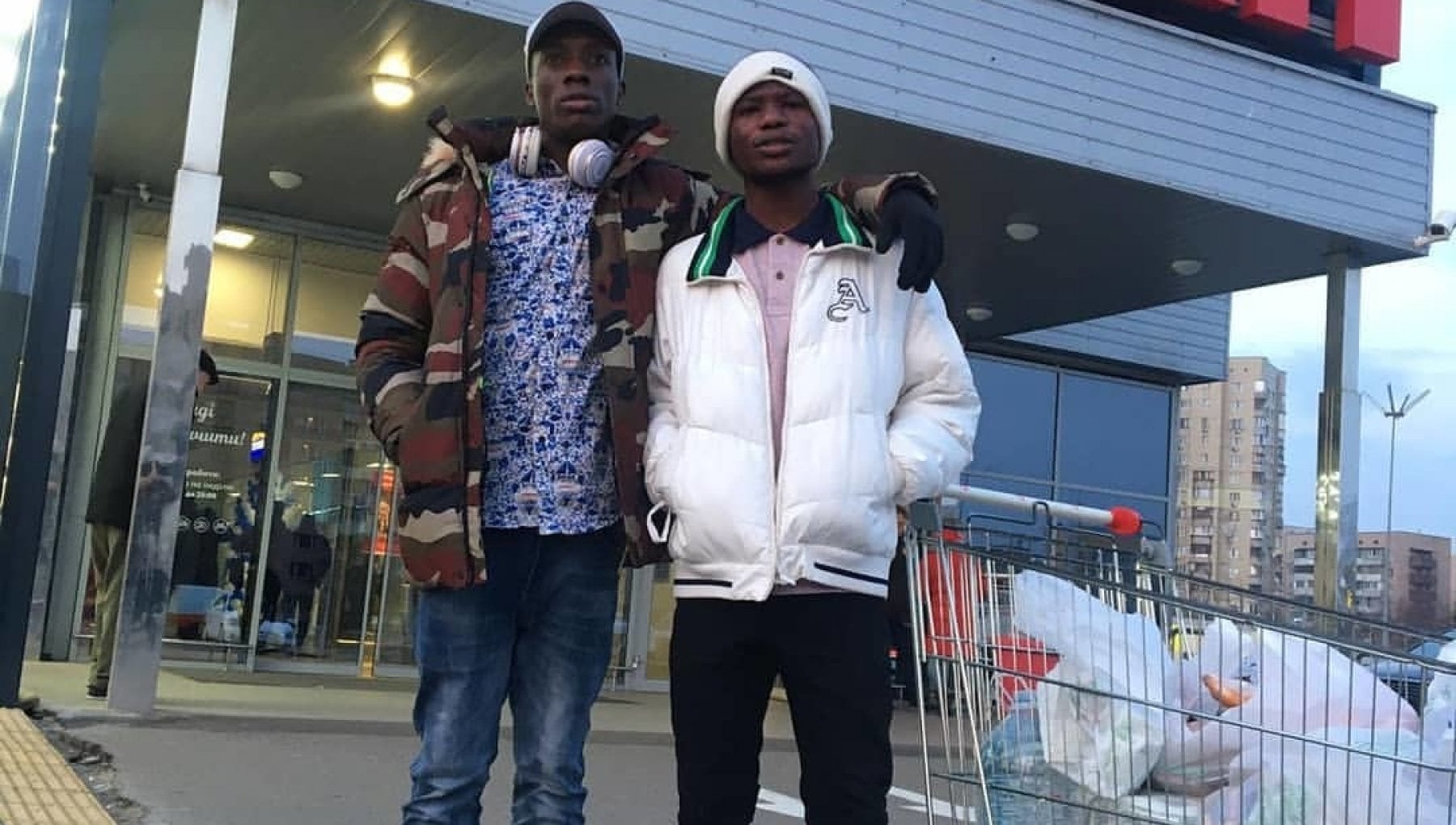 #Palermo #Nigerian #refugees #fleeing #Kiev #find #refusal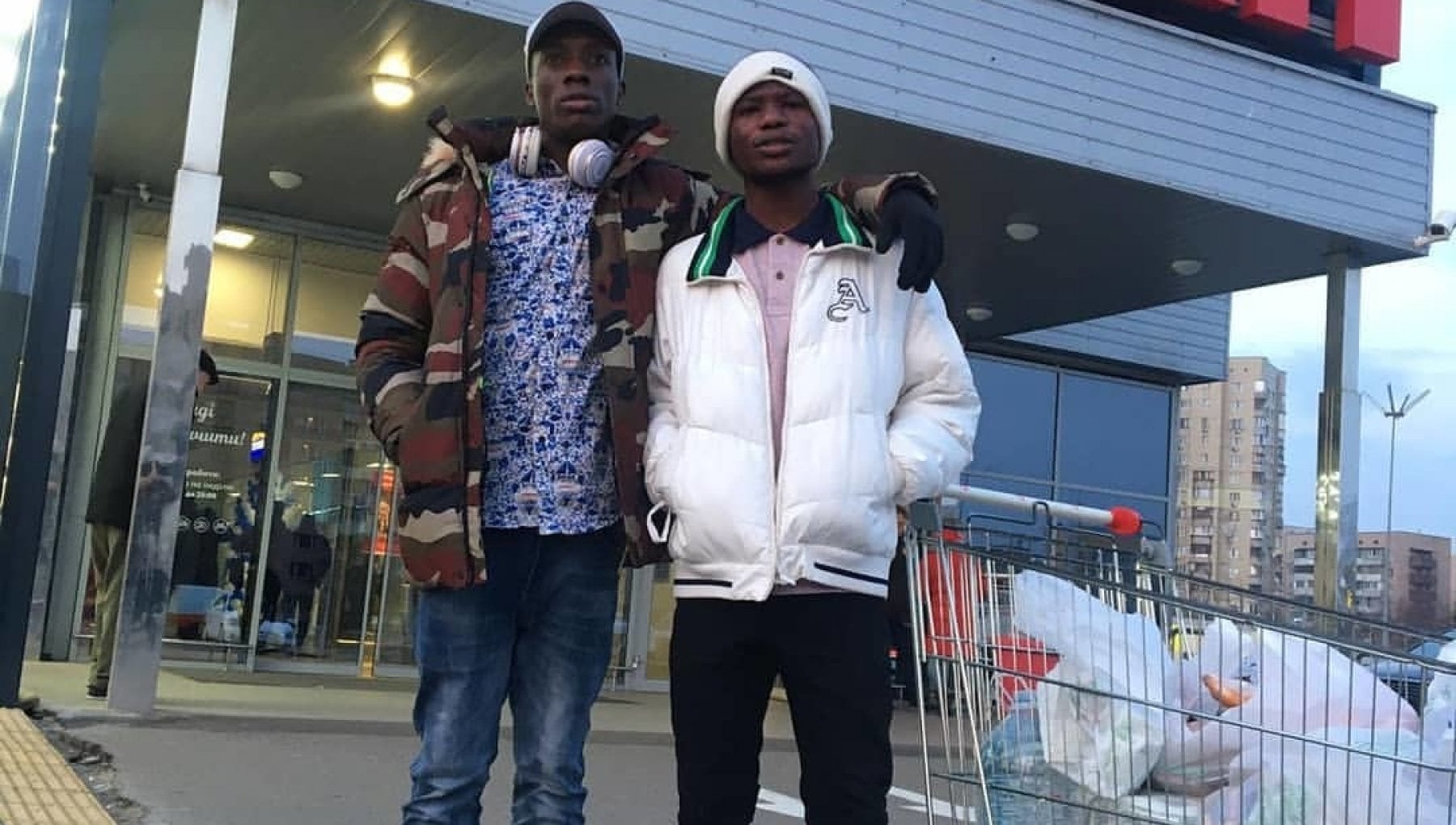 After a clear and scandalous racist refusal, the two refugees of Nigerian origin, two students who fled the war in Ukraine, have finally found accommodation in Palermo, and will be able to continue their university studies.
Michael and Meshack find "home"
As reported by the Nev news agency, Michael and Meshack27 and 21 years old, have found hospitality in La Noce center in Palermo, a structure managed by the Waldensian Diaconia that welcomes migrants and vulnerable people in general.
"When they arrived they needed rest – explains the director of the center – they were tired and disoriented.
Now they are starting to familiarize themselves with social housing workers and to get to know the neighborhood.
They have already started studying Italian and are in contact with a legal team that will be able to help them from a documentary point of view ".
The refusal
The two boys, who managed to leave Ukraine, arrived first in Trapani together with a third friend.
Through word of mouth, they learn of the possibility of being hosted in Palermo.
But once in the capital, the nasty surprise.
A family, which had made itself available to welcome refugees fleeing Ukraine, decides to deny them hospitality. The reason? Why black.
---
---
"Now I'm in a safe space"
"They are very determined to continue their journey – adds the director of La Noce – even if they are strongly traumatized.
This is why we have started a psychological support activity.
The goal is to give them the opportunity to continue their study paths.
But first of all, it is necessary to work on the path of socialization and above all to make them understand that they have a safe, protected, listening space, where to live.
First of all, it is necessary to build a relationship of trust with them ".