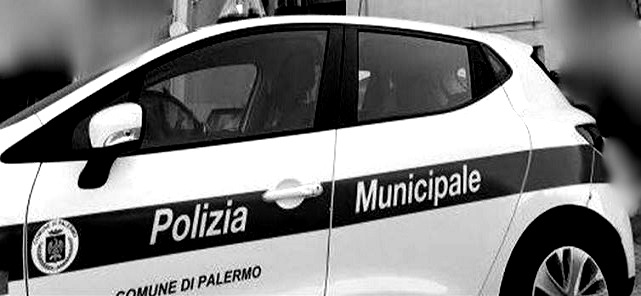 Movida – Municipal Police interrupts abusive musical event
In the night between Saturday 22 and Sunday 23 January, the Municipal Police carried out an inspection in a pub in via Chiavettieri.
At the time of the inspection, in an open area belonging to the venue, an abusive event was underway with musical entertainment, sound emissions and amplified musical diffusion. The console entertainment was run, without any title, by a DJ entertainer.
The agents, after having interrupted the event, ordered the precautionary administrative seizure for five days of the music equipment, audio speakers, consoles and mixers.
The absence of the prescribed phonometric report of the musical equipment in use was also contested.
In addition to the pecuniary sanctions imposed on the spot, the accessory sanction of the forced closure of the activity for five days will be subsequently applied, by order of the Suap.