Notizie
Palermo is the red zone: the declarations of Orlando – Younipa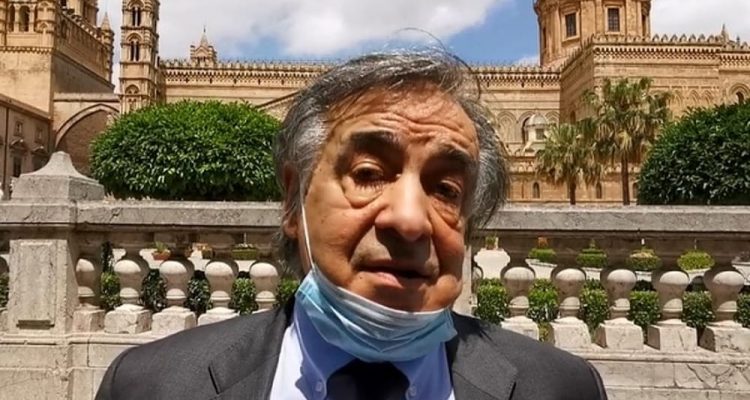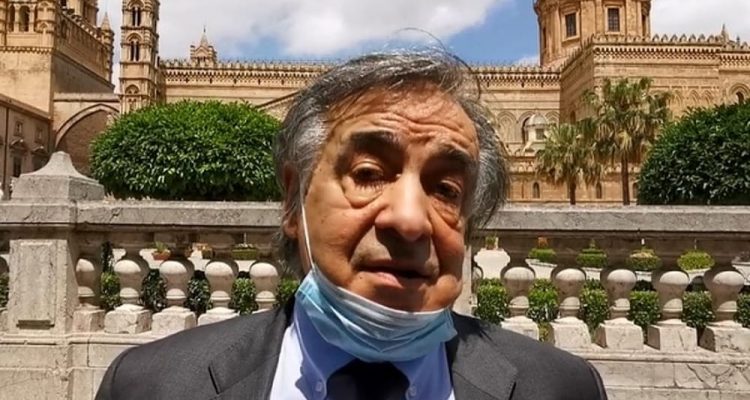 After the official ordinance of Musumeci, the Palermitans are preparing from tomorrow to return to the red zone.
Here you can find the ordinance:
Orlando's statements
The mayor of the City of Palermo, who had requested the measure from the President of the Musumeci Region declares: "After months of uncertainty about the data, the progress of the epidemic and the state of pressure suffered by the hospital system and its operators, in Palermo unfortunately, it records an extremely worrying situation ".
The continuous increase of new infected, certified by the reports provided in these hours by the Commissioner for the emergency and by the Head of the Regional Prevention Department, has determined the need for the red zone.
Invite citizens to understand the gravity of the situation
"In the hope that everyone will truly and finally understand the gravity of the now evident uncertainty and contradictory nature of the data provided in the past. And the pressure on the situation and on the hospital estate that is putting hundreds of lives at risk, continues Orlando, we can only reiterate that a very urgent discussion table can no longer be postponed. So that the national and regional governments evaluate all the measures necessary to guarantee the right to health and to have real help for families and businesses ".
The situation of the schools
"As far as schools are concerned, we will abide by the national provisions, recalled by the President of the Region. These include face-to-face teaching up to and including sixth grade. Trusting in the fact that a continuous and reliable flow of data will allow constant monitoring of the situation in the coming days. We reserve the right, should the situation require it, to take even more restrictive measures in accordance with what has been happening for some time in the rest of Italy and according to national regulations ".
This is what Mayor Orlando said.