News about Sicily
Palermo, Gelarda (Lega): provide the taser also to the traffic police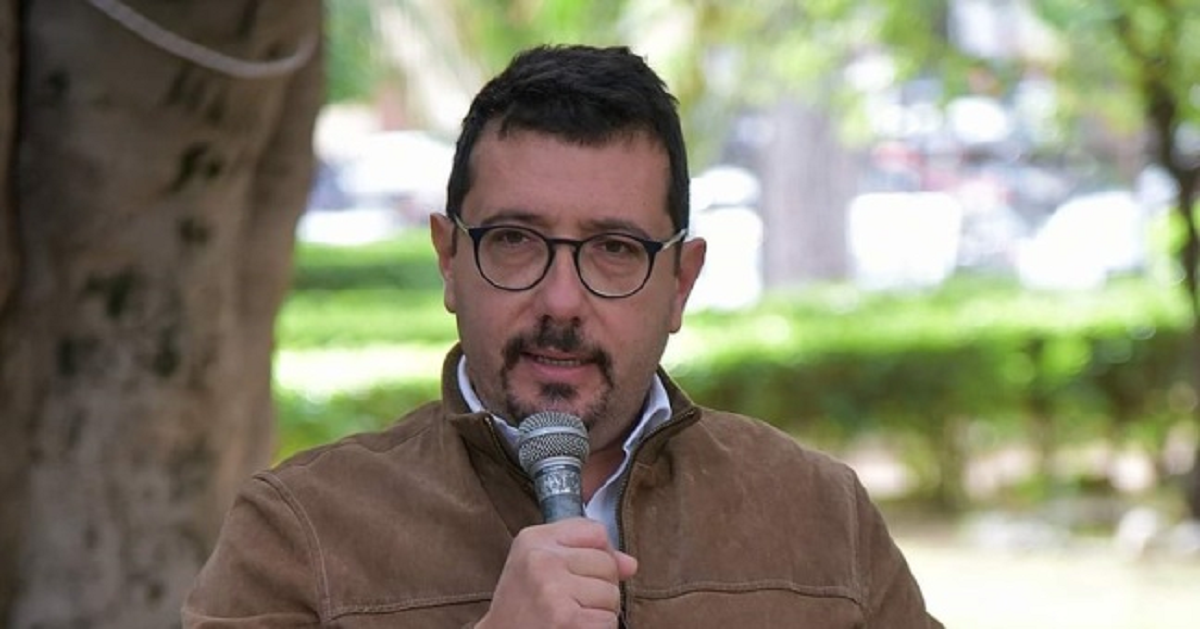 #Palermo #Gelarda #Lega #provide #taser #traffic #police
PALERMO – "In these first days of more massive experimentation the taser has shown, if there were any doubts, to be a very valid tool for maintaining public order and safety".
This was stated by Igor Gelarda, leader of the Lega – Italy first at the municipal council in Palermo.
"With a foolish agenda, voted in December 2018 with the first signatories Fabrizio Ferrandelli and Giusto Catania, the municipality of Palermo said no to the allocation of tasers to the municipal police of Palermo.
Times have now changed – continues Gelarda -, the hypocrisy of a certain left ready to play with the lives of men and women in uniform is no longer tolerable.
The municipal police of Palermo are a precious resource for the city ".
"It cannot and must not be used only to enforce road traffic penalties.
It must be valued, it must be protected, something that this administration has never done until now, and competitions must be held to restore oxygen to this body with an average age that is too high.
Today it is right that the operating sectors are equipped with tasers ", he observes .