News about Sicily
Palermo, Confindustria Sicilia leaves its headquarters in via Alessandro Volta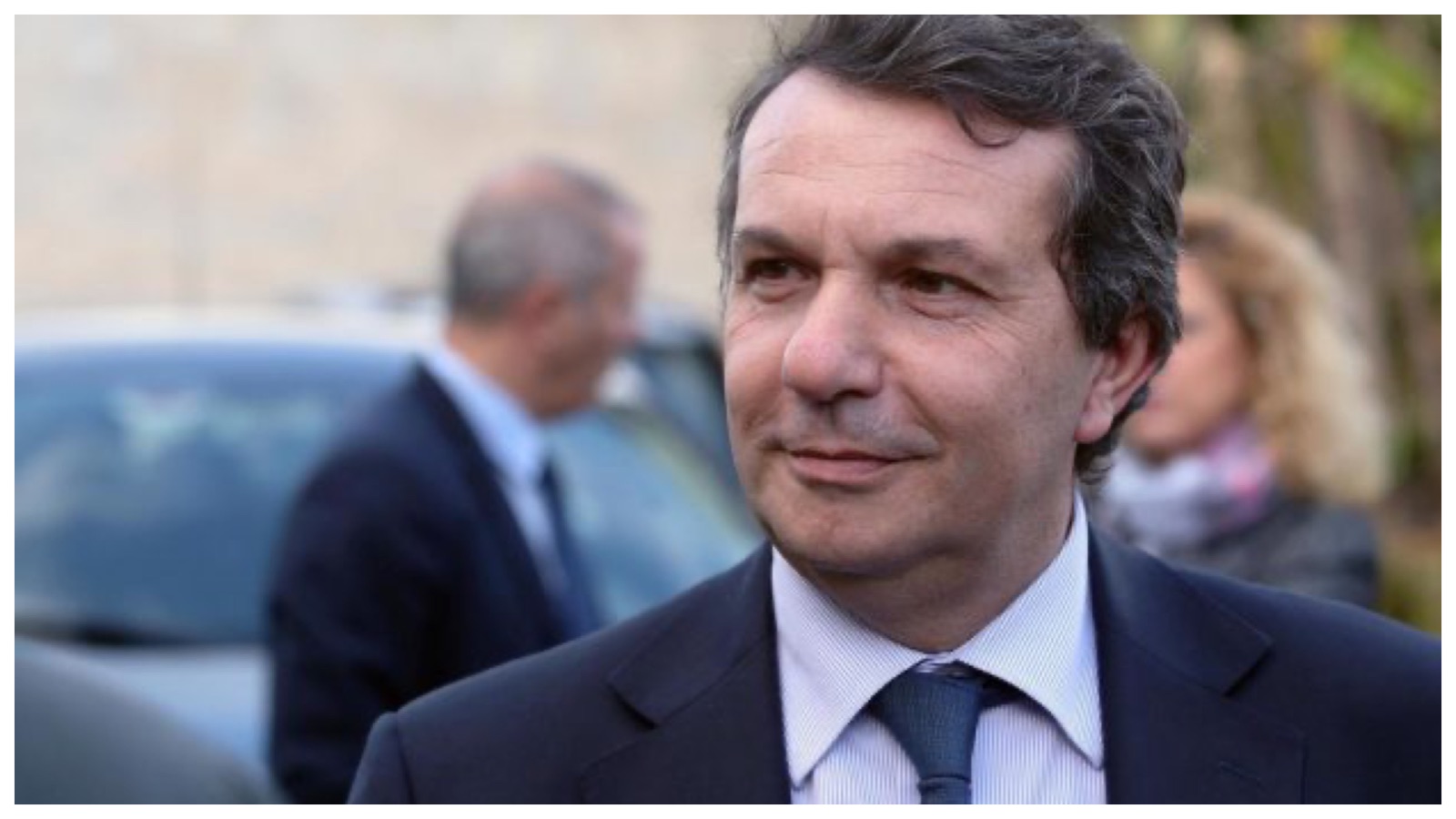 #Palermo #Confindustria #Sicilia #leaves #headquarters #Alessandro #Volta
The president Alessandro Albanese: choice dictated by the need to rationalize expenses
PALERMO – Confindustria Sicilia has decided to leave the facility in via Alessandro Volta, in Palermo.
Some hypotheses are being examined, including the return to the historic site, which was 'abandoned' about fifteen years ago, inside the Chamber of Commerce building, in via Amari.
"A choice – explains the president of Confindustria Sicilia, Alessandro Albanese – dictated by the need to have a more central office and to rationalize expenses also because the current structure is oversized compared to the number of employees".