News about Sicily
Palermo, competition for 13 positions of administrative collaborator, here is the announcement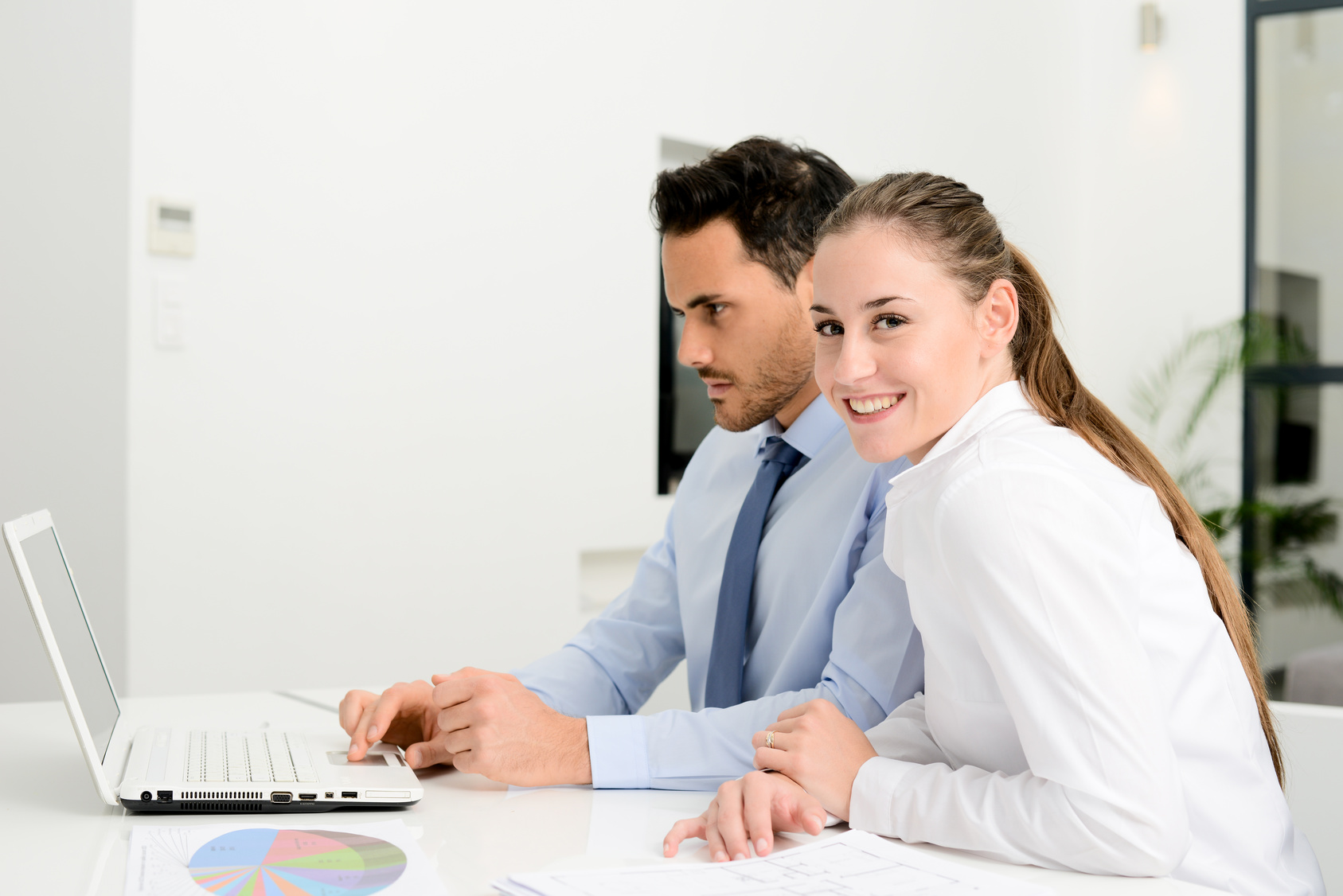 #Palermo #competition #positions #administrative #collaborator #announcement
The public competition, based on qualifications and exams, for the coverage of 13 posts of professional administrative assistantcategory D, permanent and full term, at the Villa Sofia-Cervello hospital in Palermo.
The announcement is available in the Official Gazette of the Sicilian Region – Special Series «Competitions» – n.
5 of 25 February 2022.
The deadline for submitting applications to participate expires on the thirtieth day following the date of publication of this notice in the Official Gazette of the Italian Republic – 4th special series «Competitions and exams».
The full text of the announcement with the indication of the requirements and methods of participation in the selection, will be published on the Company's website http://www.ospedaliriunitipalermo.it/ "competitions" section.
CLICK FOR THE NOTICE
---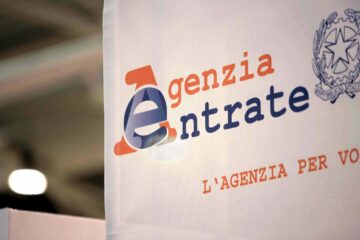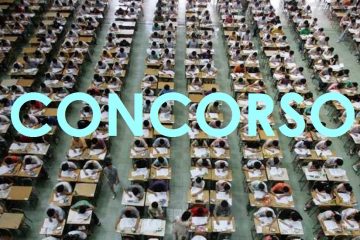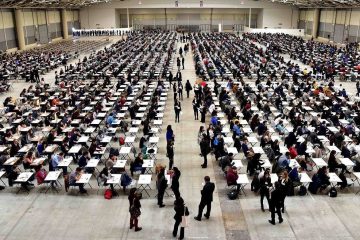 To stay up to date on the best selection of job opportunities, the most interesting opportunities and all the updates on the Contests CLICK HERE for the Telegram group or CLICK HERE for the Facebook group.