news
Palermo, carabiniere threatened by the pusher: 'I spoke to him'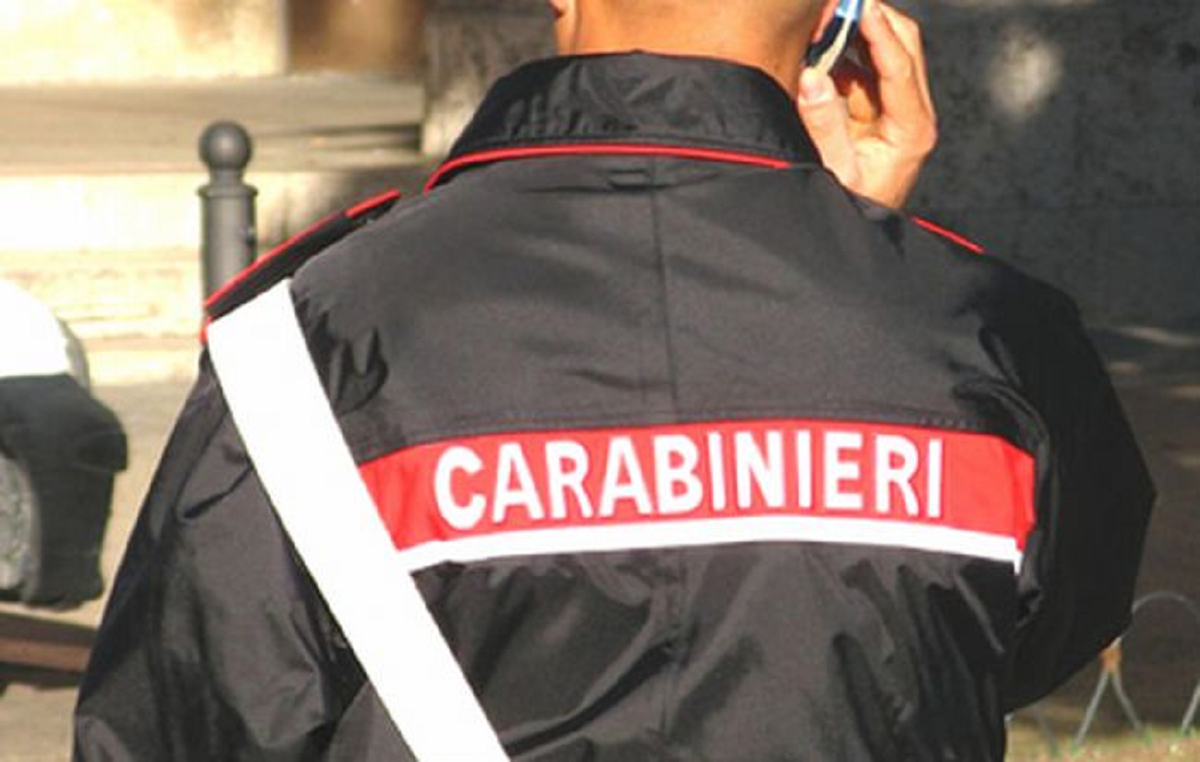 He waited for him under the house. The soldier immediately called his commander
PALERMO – Someone approached a carabiniere. He tried to intimidate him: he had to turn away from the shop square in the Passo di Rigano district. The background emerges from the Palermo DDA operation which led to the arrest of 12 people.
Antonino Sileno, who was intercepted while saying to Enrico Barone, considered one of the key figures in the investigation, would have dealt with it. "… to this to the 'sword' (evidently it is the nickname of the carabiniere) I speak to it".
In fact, he would have approached him: "I told him, but it can't be because my friend…. he has a powerful nose on his nose… he says… he wanted to arrest us ".
To the military he would have said: "When you do service there at the Rigano pass … I will give you my number and you must notify me". He would also have recorded the conversation with his cell phone: "I talked to him and I recorded him … now as soon as I get on I will let you
hear the registration".
The details of the meeting ended up in a service report signed by the carabiniere. Silenus had waited for him outside the house to explain to him that "Enrico is a good boy and does not do anything illegal". He wanted to be warned in case of a raid. The carabiniere cut it short. At the end of the meeting, the soldier informed his commander of what had just happened.

Get our latest news from Google News : click on FOLLOW US, then in the new screen click on the button with the star!
FOLLOW US