Palermo, book shots to pupils? Chatter: teacher acquitted
#Palermo #book #shots #pupils #Chatter #teacher #acquitted
The story of a teacher from a suburban school.
"Victim of word of mouth"
PALERMO – The fact does not exist.
It is a full acquittal that of one teacher accused of having abused the means of correction of discipline. Two pupils alleged victims.
One hit at school with a book on his head, the other with a pinch on the cheek.
"None of this has happened," the 58-year-old defendant who worked in one of the border neighborhoods of the city has always defended.
According to her defenders, lawyers Matteo La Barbera and Roberto Falletta, rather than evidence on file there was unhealthy word of mouth between parents.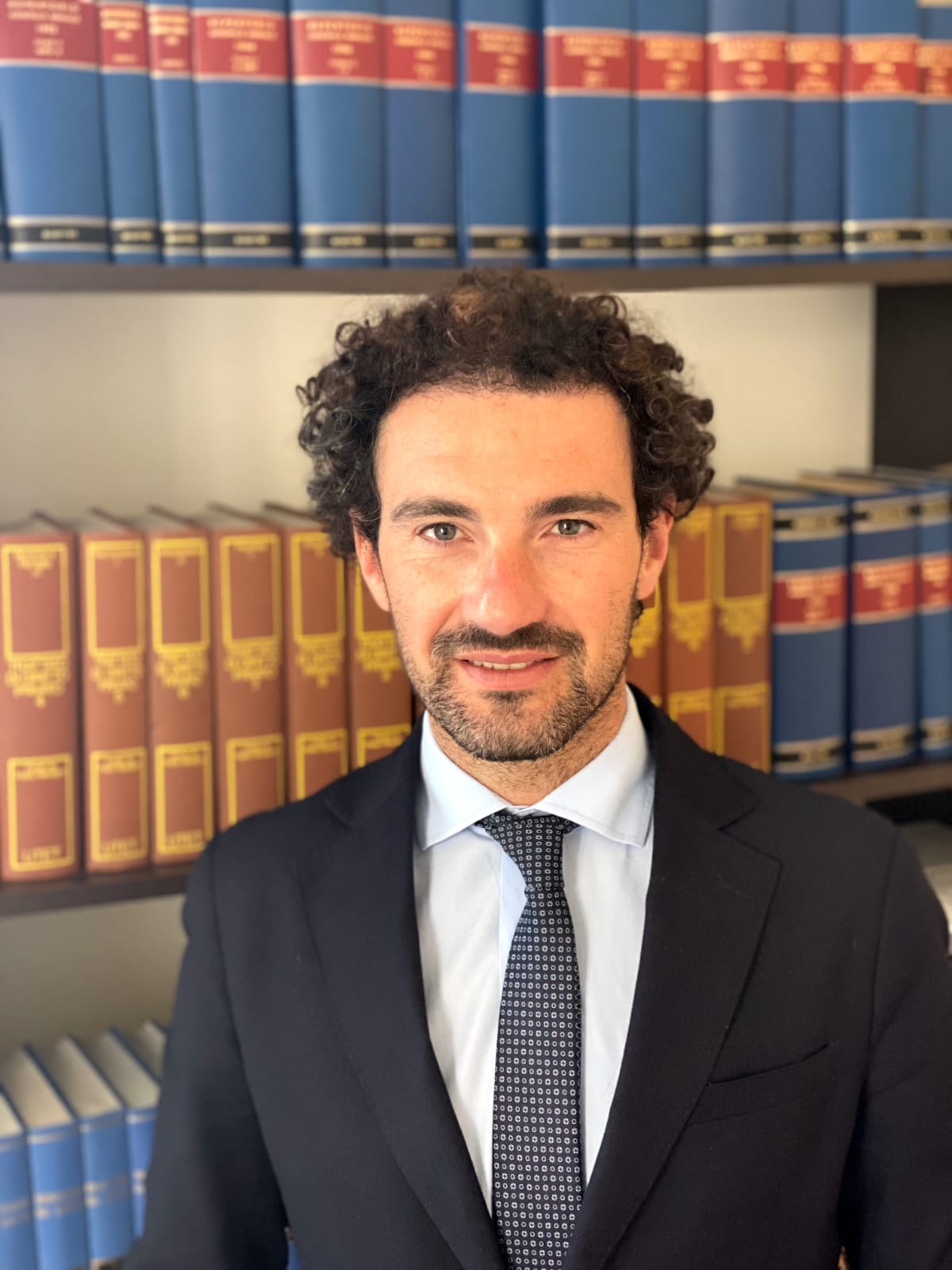 It was a mother, in 2014, who called the carabinieri at school.
She gathered the testimonies and made a service report, as she reiterated she in court heard her as a witness.
Little or nothing, instead the vice principal of the Institute remembered that episode.
She reported, but only after many requests, of problematic pupils and of a notebook slammed on the tableor.
Vague memories, in a usually difficult context.
One of the two boys had behavioral problems due to a pathology.
The teacher certainly dropped out of school.
No stain in her resume as an expert teacher with many years of service behind her.
Neither before nor after the facts of the trial.
The episode disputed in the charge did not come out of his testimony either.
Just small talk, noted in a service report at the end of a confrontation at school. "It was a trial without lawyers which, history teaches us, from Jesus onwards, to be unfair", the lawyers La Barbera and Falletta explained in the courtroom.
This post is also available in:
English