Palermo, a new ordinance arrives to counteract the wild Movida: the places concerned
#Palermo #ordinance #arrives #counteract #wild #Movida #places #concerned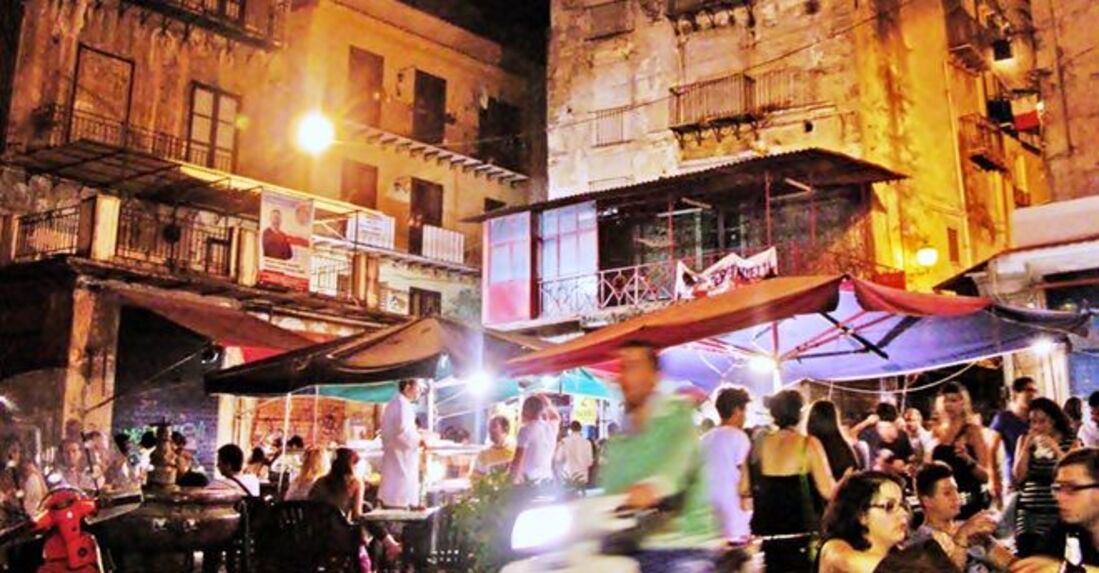 The mayor of Palermo, Leoluca Orlando, has signed a new ordinance as part of the measures to combat disturbances to public peace and at the request of the Palermo Police Headquarters.
The ordinance
The latter provides the interruption of pedestrian and / or vehicular transit, when the conditions arise from the point of view of public order and safetyfrom 18.00 to 04.00, on Fridays and Saturdays of April 2022, in the areas of Piazza Sant'Anna and the Vucciria Market.
Access prohibited due to disturbance of the peace: the places
Area Piazza Sant'Anna / Piazza Croce dei Vespri
Via Lattarini / Sant'Anna square;
Piazza Croce dei Vespri / Piazza Aragona;
Piazza Croce dei Vespri / Valguarnera alley;
Via Cagliari / Piazza Teatro Santa Cecilia.
Vucciria Market Area
Via Maccheronai / Piazza San Domenico;
Caracciolo descent / via Roma;
Via Pannieri / Corso Vittorio Emanuele;
Vicolo Mezzani / Corso Vittorio Emanuele;
Via Argenteria / vicolo Paterna;
Via dei Coltellieri / alley of the White Rose;
Vicolo Mezzani / via dei Frangiai.
---
---
Stop taking away drinks on weekends
The mayor also ordered, from 8 pm to 7 am, on Fridays, Saturdays and Sundays in April 2022, the absolute prohibition on administering and selling drinks of any kind in glass bottles or other materials for take-away.
improper use is likely to threaten personal safety (also dispensed by vending machines), providing that the supply by the seller takes place in paper cups.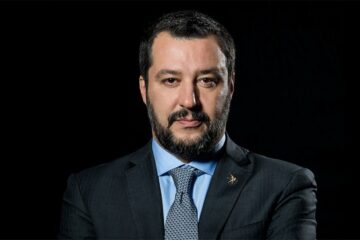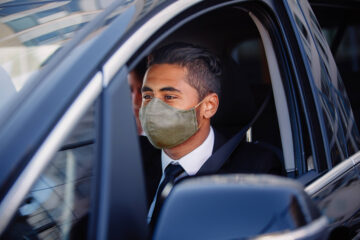 This post is also available in:
English