Palazzo Zanca, the general secretary Rossana Carrubba returns as general manager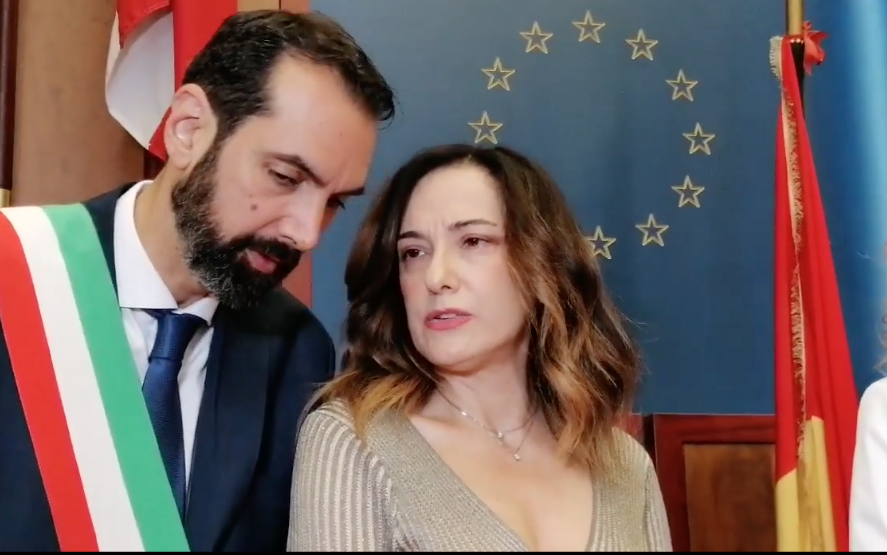 #Palazzo #Zanca #general #secretary #Rossana #Carrubba #returns #general #manager
MESSINA. The second act of Federico Basile as mayor of Messina, after "investiture" and proxies to the councilors, is the appointment of Rossana Carrubbageneral secretary of the municipality of Messina, to the role of general manager, combining the two figures.
A return to the past for Rossana Carrubba, who had held the double role from the beginning of July 2019 to August 2020 (leaving her place to Basile) and during the commissioner period between the resignation of Cateno De Luca and the days following the elections, from 3 March to 16 June 2022.
The figure of the director general De Luca had canceled it on June 27, 2018practically the day after his entry into Palazzo Zanca as mayor, announcing the "benservito" ad Antonio le Donnemotivating the choice "since this role is not foreseen in the political project of my Administration.
We mean reduce bureaucracy costs to free up resources aimed at creating new services ", only to change their minds and recognize their usefulness.
Basile instead granted it immediately, entrusting it to Rossana Carrubba, as well as for the undoubted merits ("during the course of the assignment he demonstrated that possess professional aptitudes and skills for fruitful fulfillment also of the managerial functions prefigured by the law and by the municipal regulations, as amply attested also by the curriculum and the activity actually carried out; ", we read in the appointment decree), also because …
what little.
"It is cheaper to appoint the Secretary General than a person in his own right, as the Secretary General must be recognized only an additional remuneration to the salary received and established by the national collective bargaining agreement ", wrote Basile in the deed in which he conferred the task on Rossana Carrubba.
The additional remuneration, ie "the amount of the indemnity due to the Secretary General for the office of General Manager" is 45 thousand euros, gross plus charges and accessories to the extent required by law.
Sicilian news 2022-06-22 00:12:00