Monti Iblei PDO oil among the school desks!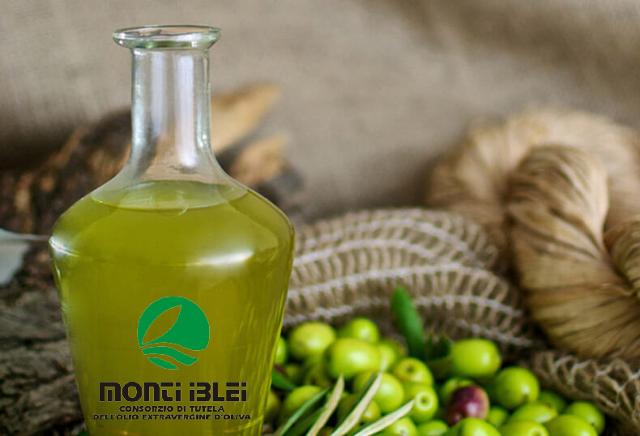 Do you have a business you want to make visible? Do it now for free –

CLICK HERE
Dop Monti Iblei oil among the school desks. Not only promotional activities but an information campaign thanks to a memorandum of understanding – lasting three years – between theGuglielmo Marconi Higher School of Vittoria and the Consortium for the protection of Monti Iblei DOP olive oil. A training and growth path for future maitre and chefs with "targeted" qualification courses.
Furthermore, the school can be a support for promotional activities aimed at events and demonstrations. The message is clear: make people understand the value of oil and transfer the health qualities. Dop oil is an excellence of our typical gastronomy but also a strong cultural and identity element.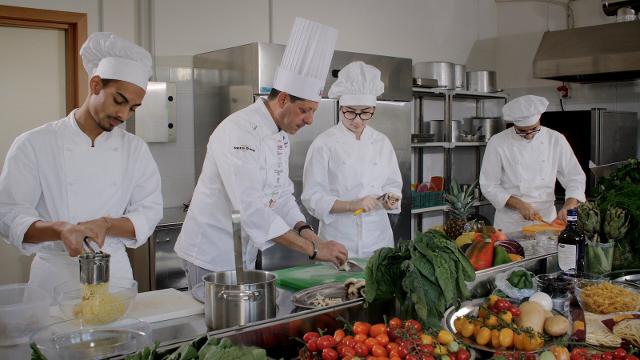 With this initiative, the consortium for the protection of the Dop Monti Iblei thanks to the precious collaboration ofAmira association – Baroque Ragusa – has intended to stimulate more and more knowledge and the conscious use of certified quality oils in the kitchen, making targeted training of future cooks a crucial factor for the professional growth of today's students.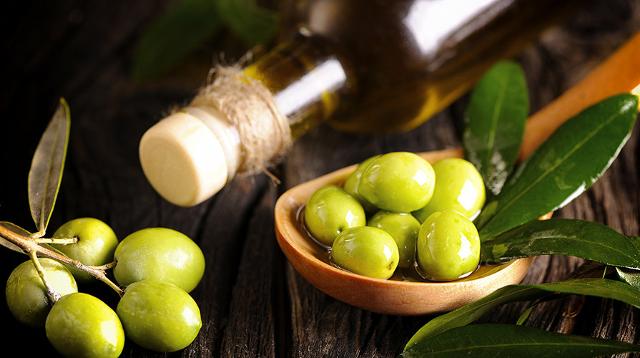 "It is an important growth path – explains the president of the consortium for the protection of DOP Monti Iblei oil, Giuseppe Arezzo – we want to promote PDO oil also at school with mini courses and moments of dissemination. At school, then, in mid-May, the first event will be organized with a theoretical and practical course entirely dedicated to oil. There is also space for tasting with future chefs who will try their hand at preparing a complete menu obviously using our Dop oil ". Among the objectives is the creation of a real oil list that will be conceived and created by the students. Unfortunately, the olive oil menu at the restaurant is still a luxury for a few.
Share, comment, talk to your friends.
This post is also available in:
English