Mondello Prize winners announced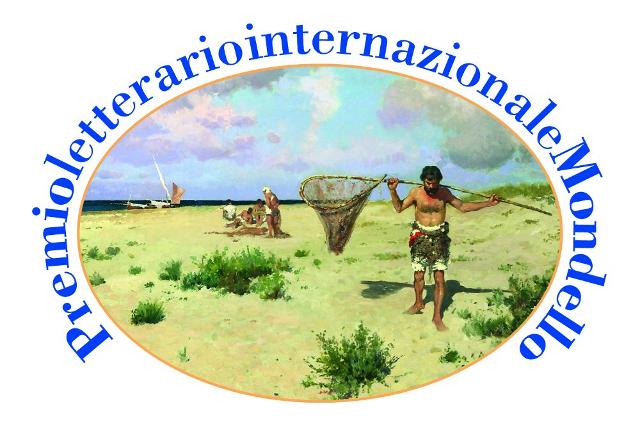 Do you have a library that you want to make visible? Do it now for free –

CLICK HERE
The winners of the XLVII edition of the Mondello International Literary Prize: I'm Laura Forti with "Maybe my father" (Giuntina), Giulio Mozzi with "The repetitions" (Marsilio), Alessio Torino with "At the center of the world" (Mondadori), for the section Italian Opera; Lorenzo Tomasin with "Romance Europe. Seven linguistic stories" (Einaudi), for the section Critical Work.
The winners were elected by a Selection Committee chaired by Professor Giovanni Puglisi is composed by Enzo Mansueto, poet and literary critic, Francesco Musolino, writer and journalist e Carola Susani, Writer.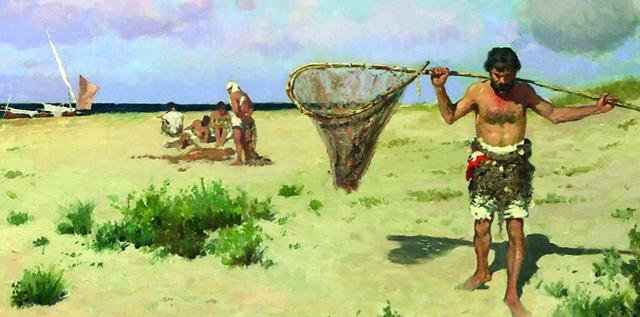 The choices of the Selection Committee for the section Italian Opera they reward novels with very different styles and contents and testify to the liveliness and variety of contemporary Italian fiction. The three winning novels of the Italian Opera Award, will be subjected to the vote of one hundred and twenty "strong" readers, indicated by twenty-four bookstores throughout Italy. Their preferences will be expressed via online voting and will decide the winner of the SuperMondello Award, recognition that will be delivered in November in Palermo.
In consideration of the difficulties connected with the pandemic situation and the hoped-for resumption of a normal life, this year the Mondello Youth Award it will be assigned with an exceptional and transitory modality involving however some Sicilian schools. The Selection Committee will assign the best three reviews written by the students Best Motivation Award.
The awards ceremony will take place in Palermo on November 19th.
– www.premiomondello.it
Share, comment, talk to your friends.
This post is also available in:
English