Modica. The disinfestation of this night postponed to July 1st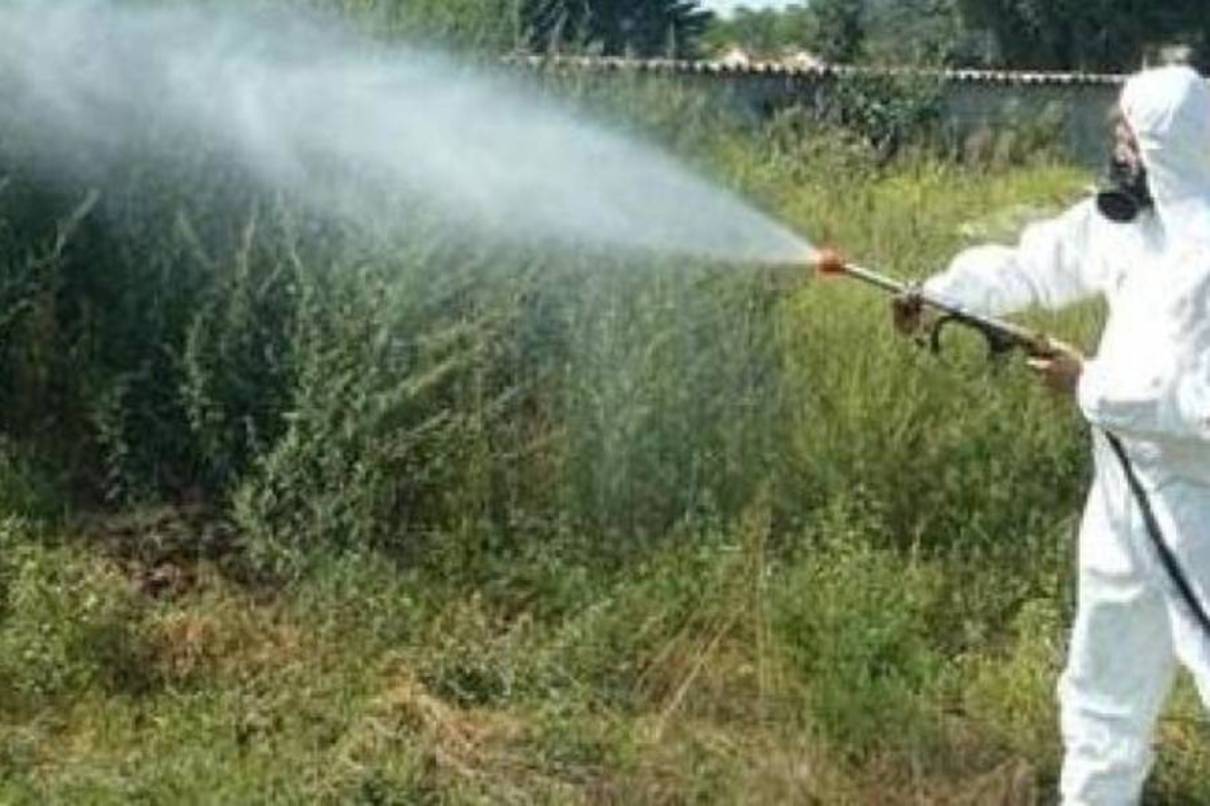 #Modica #disinfestation #night #postponed #July #1st
The nocturnal disinfestation intervention scheduled for June 24 was not carried out due to the lack of functionality of the sprayer at the beginning of the operations.
The intervention was postponed to next July 1st.
These are the Modica areas concerned:
From 00:00 to 05:00 of 01/07/2022: Municipal Cemetery C.da S.
Antonio Piano Ceci, Via Mantegna Idria, Via S.
Benedetto until the intersection with Via Modica-Ragusa, Via S.
Benedetto, Via Dente Crocicchia, C / da Piano Ceci, Via Pluchino, C.da Scardacucco, Via Dente Crocicchia, (Zona Dente) Via Ruffino, Via R.
Cascino, Via D.
Chiesa, Via G.
Modica, Via Oberdan, Slargo XI February , Via XXIV Maggio, Via Nazzario Sauro up to Boccone del Povero, Via Battisti, Via Nuova S.
Antonio, Via M.
Pulino, Via Stazione Zone Railway Station, Via V.
Veneto, Via Fiumara, c.da Fiumara purification plant , continue up to the church, Viale M.
D'Oro, P.zza C.
Rizzone, Via V.
Veneto, Via Tirella up to the S.
Giuliano bridge, Via Mercè, Via Gerratana up to the Passo Gatta bridge, Viale Quasimodo, C .so Umberto, P.zza C.
Rizzone, P.zza Campailla, San Paolo district, C.so Garibaldi, Via Napoli, C.so Umberto.
Citizens are invited not to irrigate green areas, meadows or whatever, on the day of disinfestation in order not to nullify the effectiveness of the product used and make the intervention useless.
Save
Sicilian news 2022-06-24 15:22:00