Messina cries Kevin Costantino: the condolences of friends on social media
The feeling felt by those who knew Kevin Costantino, the boy who died yesterday in an accident near the Zir, at the intersection of via Uberto Bonino and via Antonio Bonsignore, is a mixture of disbelief and pain. Kevin was 20 years old, he was originally from Torre Faro and among his work experiences he also boasted that of a butcher.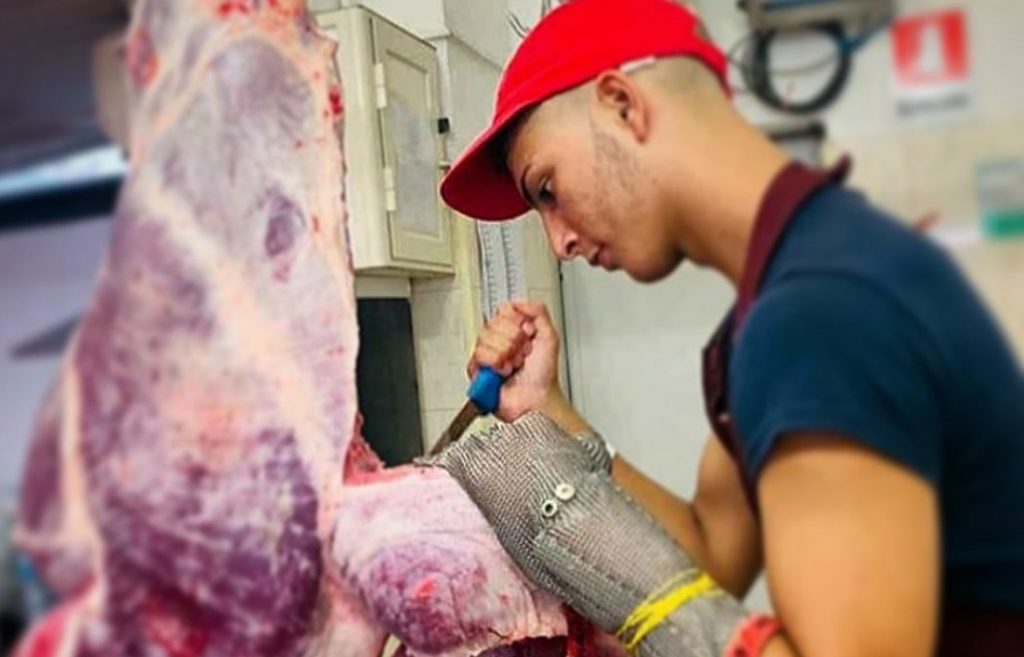 He was a boy dedicated to work but also to his family, and in particular to Veronica, his girlfriend, from whom it seems he was expecting a child: "I still think when you came to tell me […] that Veronica is pregnant […] It is not easy, it is not at all easy to think that this really happened, but know one thing: I will never forget you, know that you live inside me and you will continue to live there for life ", reads a post from his friends. more expensive.
Numerous messages of condolence on Kevin's social media from friends and relatives, still in shock at the sudden death of such a young person. "Raffaella Carrà died at the age of 78… very sorry, symbol of national TV! […] But today Kevin also left us, who was 20 years old and a whole life ahead! Messina today lost a child… Messina is in mourning today! ", Reads one of the most relaunched posts on Facebook.
Among Kevin's passions there was above all that of football, a sport he followed as a passionate fan that he was. In fact, there are numerous posts published on social media in support of the Azzurri at this year's European championship. At the Italian level, his favorite team was Inter, which just this year won its 19th championship.
The accident. At the intersection of via Uberto Bonino and via Antonio Bonsignore, a collision occurred between a car, an Opel Mokka, and a scooter, a Honda Sh 300. After the accident, the driver on the scooter, Kevin, ended up into the tram lane, colliding head-on with a parked tram.
The impact with the vehicle was violent: the young man immediately appeared very serious conditions, and therefore had been urgently transferred to the emergency room of the nearby Polyclinic. The doctors' attempts to keep Kevin alive, who died shortly after arriving at the hospital, were useless. The exact dynamics of the incident, which investigators are investigating, are still unclear.
This post is also available in:
English