M5s, Conte "Force movement? It is not only in the number of parliamentarians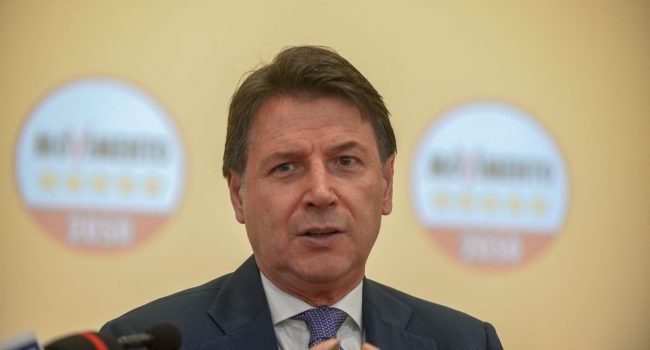 #M5s #Conte #Force #movement #number #parliamentarians
ROME (ITALPRESS) – "If we talk about the strength of the Movement, I think we cannot resolve it only in the number of parliamentarians.
How the PD did not lose when Renzi left.
We were penalized by the sentence of Naples and perhaps we should have worked out the project in a shorter time… Grillo? We confronted each other, we are humanly sorry but Grillo is on the side of the Movement and of the people who roll up their sleeves for its principles every day ", said the president of the 5 Star Movement Giuseppe Conte, guest of Lilli Gruber at Eight and a half on La7.
"Let us define this group and their action before we say whether we could ally with them.
It seems to me that ambitions are used more than to express a new project.
It seems to me that he aims above all to occupy a space, but there is a crazy crowding in the Center, but in this way politics risks being determined by personalities …
I still wish Di Maio good luck ", then he concludes:" Imagine if I don't want to talk to Luigi Di Maio… But we have specific political projects and objectives… Who is there, fine.
Starting with the PD, with which there is already an ongoing dialogue.
For us, politics is not shaking hands ".
Photo: Agenziafotogramma.it
(ITALPRESS).
News from Sicily 2022-06-22 21:07:00