news
In Palermo you can get vaccinated at the barber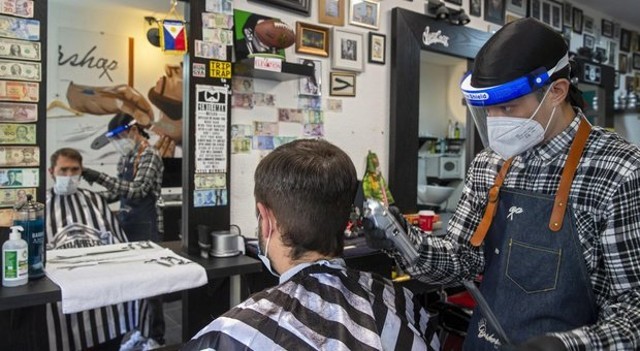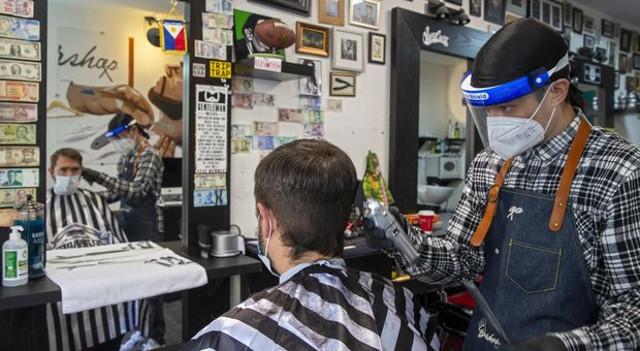 Do you have an activity that you want to make visible? Do it now for free –

CLICK HERE
In twenty for the vaccine from the hairdresser. The idea launched by the Palermo hairdresser takes shape Nunzio Reina , production and welfare area manager of Confesercenti Sicilia .
We leave tomorrow, Thursday 2 December . The doctors of the team of Renato Costa , the commissioner for the Covid emergency of the province of Palermo, will go to via XX Settembre , where Reina has her beauty salon, to start the inoculations. For them and for the customers, the entrepreneur has prepared a sanitized room, as well as the other environments, with a cot, a desk and a computer.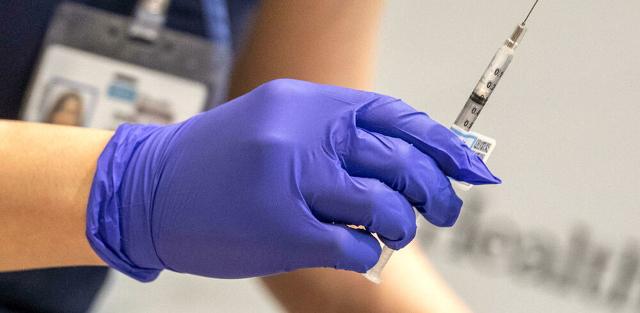 "Since I launched the initiative – says Reina – I have received many phone calls. This is just the beginning. I have been contacted by many colleagues who want to join the completely free campaign. and it is demonstrated by the increasing number of reservations for the first, second or third doses by the hour ".
"The goal – concludes – is vaccinating many people. Sometimes, the elderly have difficulty in going to the hubs or cannot bear long waits. comforts and, in the meantime, dedicates himself to personal well-being ".
Share, comment, talk to your friends.
Loading comments …