Hydrogeological instability, funds for Polizzi and Castelbuono from the Region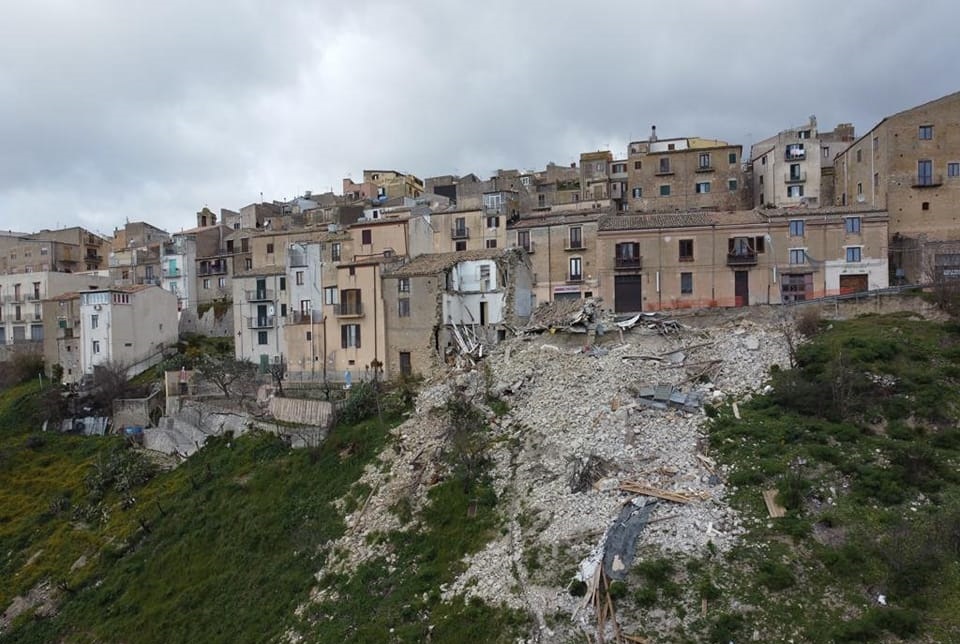 #Hydrogeological #instability #funds #Polizzi #Castelbuono #Region
Over 10 million euros for important safety measures in the areas most exposed to hydrogeological risk in the province of Palermo, financed by the office for the fight against geological instability of the Sicilian Region.
Great satisfaction was expressed by Marco Intravaia, exponent of Diventerà Bellissima, who underlined the concreteness of the regional government's action to protect the fragility of the territory.
"A series of works have been planned – said Intravaia – that they will put in safety, they will consolidate and restore territories at hydrogeological risk.
Prevention is the only strategy to prevent landslides and floods.
The Musumeci government is committed to concrete action and has kept the promise by arranging the funding for a series of works for the most critical issues ".
In detail: in Carini, interventions concerning the protection against falling rocks in the Giagaffe district as part of the consolidation works of the rocky ridges of Montagna Longa, for almost 109 thousand euros; in Montelepre, making the provincial road SP1 safe in the area, for an amount of one million and 700 thousand euros; to Polizzi Generosa, area consolidation works in the south east, for over one million and 600 thousand euros; to Castelbuono, drainage and consolidation works in via Tenente Ernesto Forte, for two million and 300 thousand euros.
In Balestrate, consolidation and redevelopment of the coast, for almost two million euros; in Bisacquino, securing and mitigating the hydrogeological risk in the Sanctuary of the Madonna del Balzo, with a loan of two million and 500 thousand euros; in Marineo, consolidation works in the town between via Arnone in Tramontana and piazza della Repubblica in Marineo, for an amount of almost two million and 300 thousand euros.
News from Sicily 2022-06-21 12:21:00