Notizie
He tries to climb over a fence, slips and gets impaled: a young man from Palermo is seriously ill – Younipa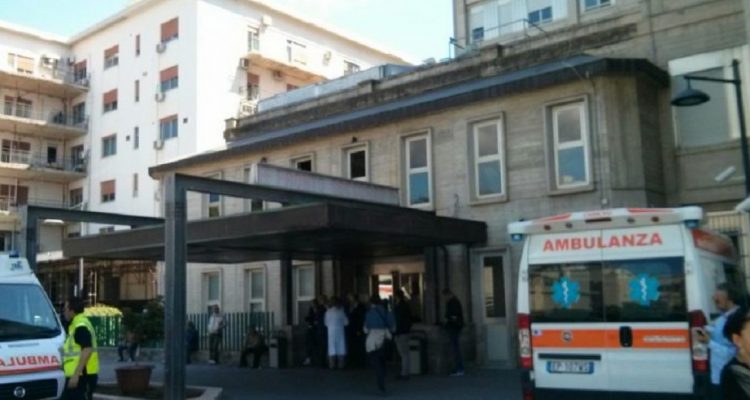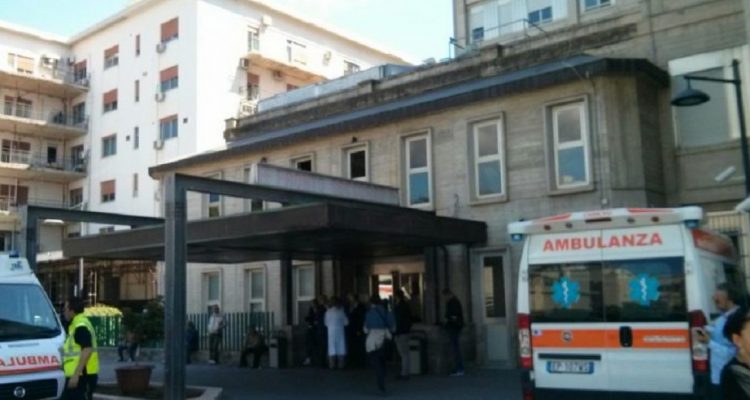 It could have been a tragedy, but thanks to the timely intervention of the doctors of the hospital of Villa Sofia in Palermo, a 13 year old boy is out of danger of life. The young man was rescued on Saturday in via Autonomia Siciliana with one hemorrhagic shock due to the serious injury to a leg that the boy got while trying to climb over the fence of the Fly Tennis club to play football with a group of friends.
Palermo, a young man is stuck in a fence
The residents of the buildings around the sports club noticed the little boy who he was bleeding from one leg and he was now unconscious and they raised the alarm. The first to arrive were the police officers on duty in the area, those from the Libertà police station and the UPG cars. The agents found the boy unconscious and losing a lot of blood.
The policemen blocked the wound and managed to stop the bleeding. In the meantime, the 118 health workers arrived and transported the injured person in red code to the emergency room of Villa Sofia where he was operated on urgently. The prognosis is still reserved.
Read also: